Home Renovation and Remodeling Services in Weber County, Utah From General Contractors You Can Trust
Located in the northwestern part of the state, Weber County, Utah extends from the mountains to the Great Salt Lake with many towns and communities, making up the county. The area is made up of the Upper Valley and the Lower Valley. Visitors and locals alike enjoy all the outdoor activities throughout the year, including world-class ski resorts in the area. 
Weber County has a mix of older single-family homes, new subdivisions, and condos for the vacationing crowd. If you've lived in your Weber County, Utah home for a few years, it might not be as functional as it once was. Instead of going through the hassle of selling your current home and buying a new one, you can work with Premier Remodeling to turn your okay house back into your dream home.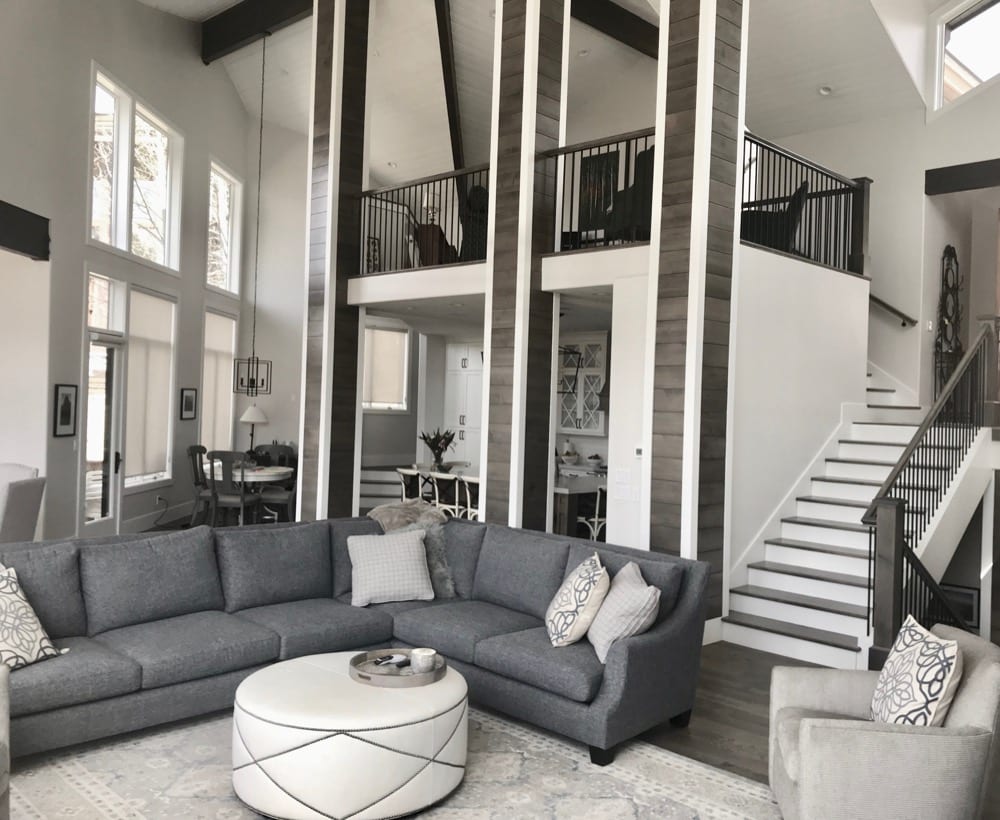 Premier Home Renovation and Remodeling Services for Your Home
Premier Remodeling is ready to help you improve your living situation and make your space more functional for your family. We are a full-service remodeling company that can tackle almost any job you can dream up. It's our goal to bring your imagination to life. 
If the inside of your home no longer works for your family, you could benefit from a home renovation. You may need more bedrooms or a larger playroom for your kids. Your kitchen might feel crowded. We can finish a basement to give you extra living space or renovate your kitchen to make the chef in your family happy. We can add a man cave, wine cellar, or wine tasting area. You can even add that home theater you've always dreamed of. 
Want to spend more time outside when the weather is nice? We can update your outdoor space with an exterior home remodel. We can create an outdoor kitchen to whip up burgers, steaks, pizza, and more. You can create an outdoor kitchen with all the bells and whistles or just the basics. We can build you an outdoor living area with a new deck or patio. You can add a fire pit and outdoor lighting. For the little ones, we can build them their own private playground. 
Does your family keep growing? Our general contractors can add a bedroom or two to your home, so everyone has a space of their own. You can build a mother-in-law suite to keep your aging parents closer to you. We can even build a second story. As long as you have the acreage available, we can tackle most home additions. 
If you aren't a fan of the cookie-cutter homes from some other builders, we're ready to help you design the home of your dreams and build it. You can have anything you can dream of with a custom home. You can have a man cave, gourmet kitchen, butler's pantry, wine cellar, children's playroom, home theater, and so much more.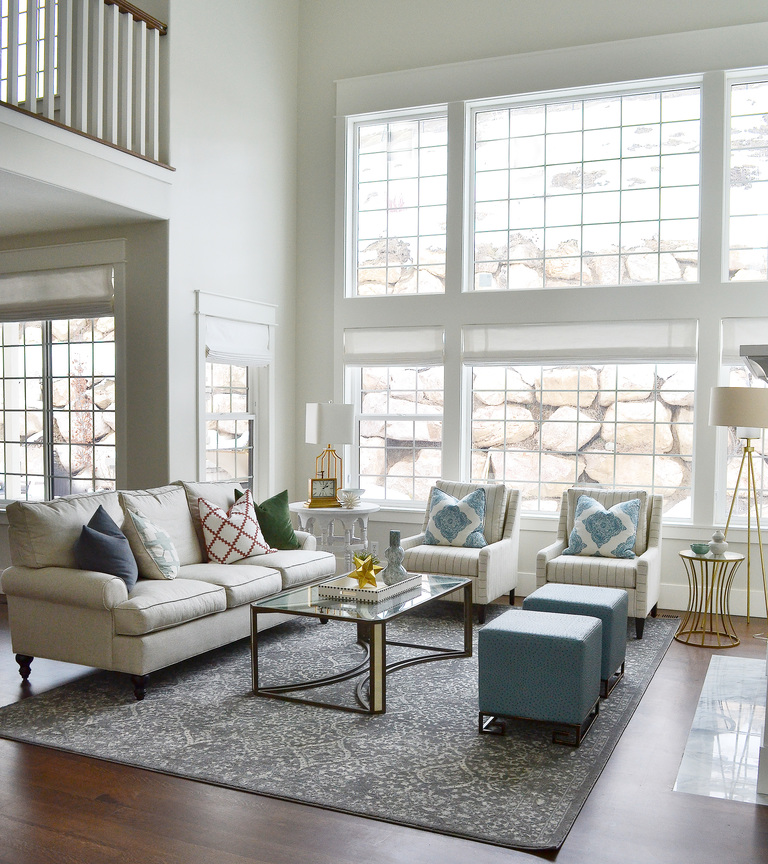 We are so happy with our house. They did a great job and are super easy and personable to work with!
Great people will use them for any of remodeling jobs in the future. Their work is top notch.
Love our bar basement addition in Taylor!
Professional & thorough.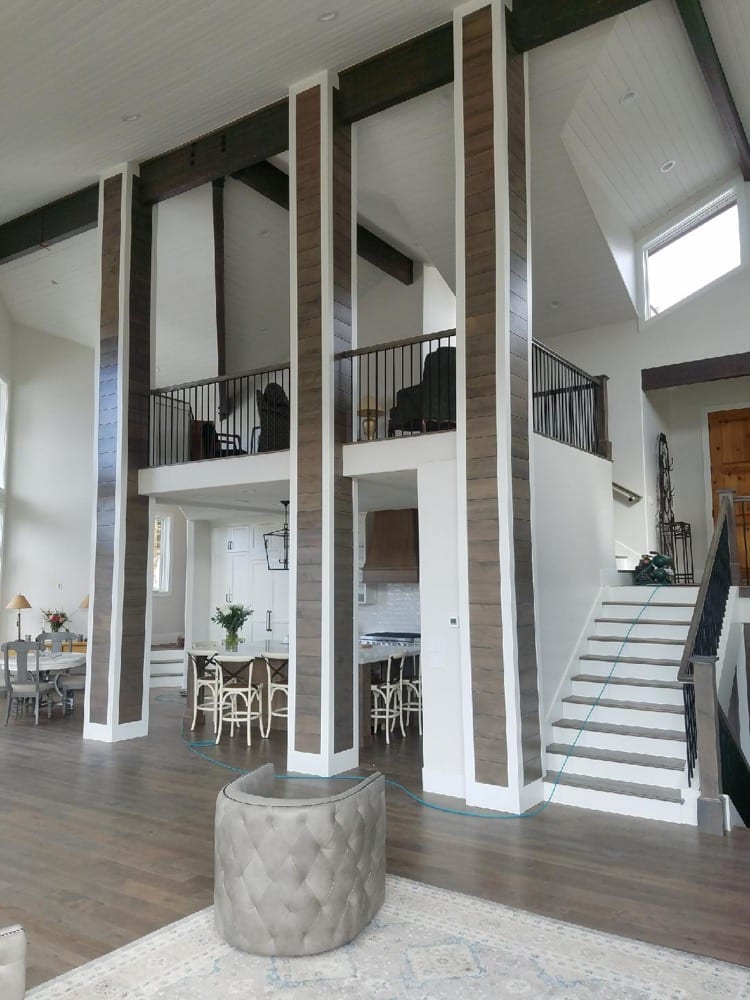 Our General Contractors Keep You Informed in Each Step
At Premier Remodeling, we know the thing that sets us apart from other renovation companies is our process. We partner with you at each step of the process, and we assign you a single point of contact who is always ready to answer your questions and address any of your concerns. There are eight steps to our process:
Step 1 - Initial Meeting:

Bring your must-have list and wish list to this meeting with our general contractors. We'll discuss what you're looking for in a home renovation. If you like what we have to say, you can sign a design contract. This simply gets the ball rolling on design and not construction. There are some costs involved in the design process, and we'll go over those with you. 

Step 2 - Follow-up Meeting:

This meeting is at your home. Our design team will take precise measurements of your space and discuss any concerns you may have. 

Step 3 - Product Selection and Design:

From carpets to cabinets, there's a lot of product decisions that you'll need to make. We can help guide you to the products that fit your overall budget. 

Step 4 - Subcontractor Preview:

We'll invite the subcontractors that we most commonly use to view your property and get an idea of the project. In some cases, they may be able to offer advice that saves you money. 

Step 5- The Scope Meeting:

At this meeting, we'll go over your final budget, review products that you've chosen, and finalize your plans for the renovation. 

Step 6 - The Bidding Process:

We'll gather finalized bids from our contractors and present you with the final budget for the project. 

Step 7 - The Proposal Meeting:

We'll present you with the finalized budget for the project. We can discuss any questions you have and entertain any possible changes.

Step 8 - The Start Meeting: 

During this meeting, you'll sign the construction contract, define the timeline, answer any questions, and review your expectations. This is the last meeting before the actual work begins, so make sure you get all of your questions answered.
Extensive Service Area to Partner With More Homeowners
Premier Remodeling enjoys working with our friends and neighbors in the local area. Our general contractors strive to help as many homeowners as possible turn their house into a functional home. For that reason, we offer an extensive service area, including: 
Weber County

Morgan County

Davis County

Box Elder County 

Summit County

And all the towns and cities inside these counties.
If you don't see your home county on the list, we still might offer service in your area. Contact our office to see if we can help you make your house more functional for your family. 
What Makes Us Different From Other Home Remodeling Companies
At Premier Remodeling, we believe in partnering with our customers throughout the renovation process to ensure that they get the home they want. For us, it's all about making our customers happy and building lasting relationships with the community.
When you're ready to take the first steps in the renovation process, we're ready to help you every step of the way. Contact us today to schedule your initial appointment.