Expect the Best From Our Weber County, UT Home Renovation Services
Extending from the Great Salt Lake to the mountains, Weber County is located in the northwestern part of the state, and it's made up of many towns and communities of varied sizes.
In the winter months, you can enjoy the nearby world-class ski resorts. While during the summer, the 210 miles of hiking trails within the county make a great place to explore and commune with nature. 
More than likely, when you moved to Weber County, Utah, you bought the perfect home that met all of your needs. However, in the intervening years, it may have lost some of its functionality. You have two choices. You can go through the hassle of getting it ready to sell, listing on the market, and finding a new home, or you can plan for a home renovation to return it to your dream home.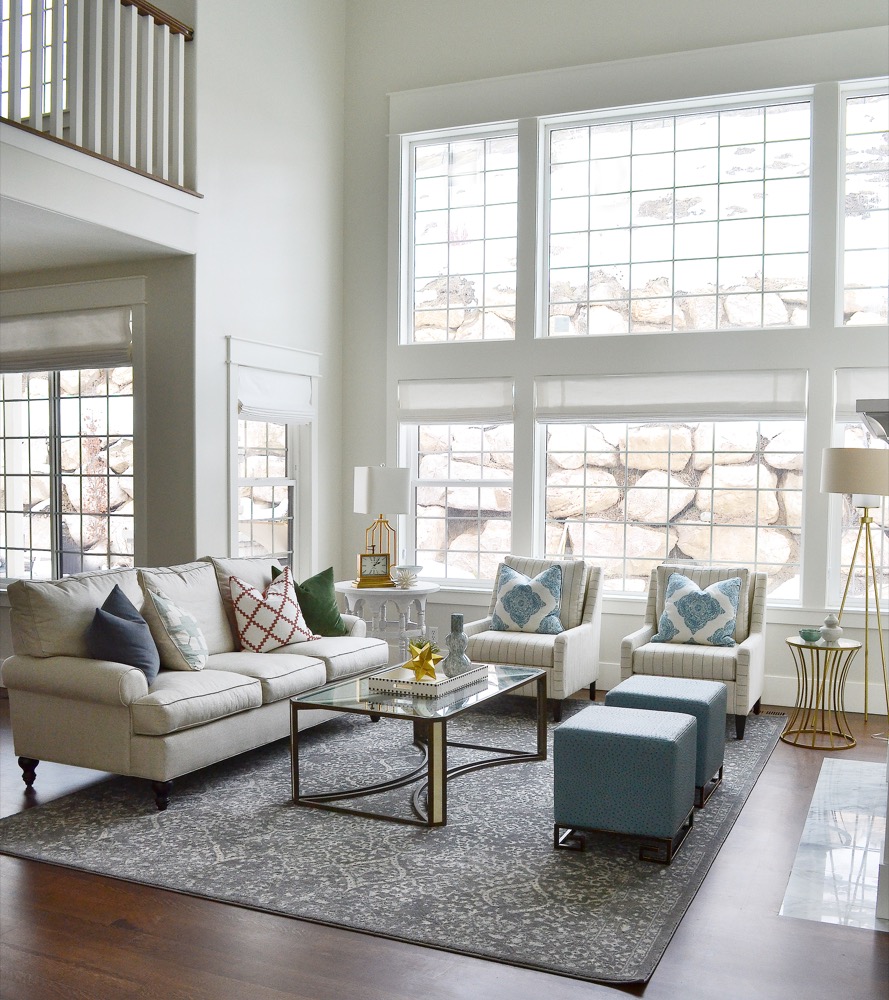 Home Renovations in Weber County, Utah
There are many reasons why your home isn't as functional for your family as it once was. It's possible adding to your family or older children moving out has made it too small or too large. Trends change for kitchens and suddenly, you want more in your kitchen, updated counters, and new glitzy appliances. As your children grow older, they need more space for themselves. 
We're ready to sit down with you and come up with a plan to get you what you need to make your home work for you. Our designers will sit down with you and help you plan a home renovation that saves you the hassle of moving to a new house. Here's a look at a few of the home renovations we see a lot of in Weber County.
Take Movie Night to the Next Level in Your Home Theater
If you have a space in your home that isn't being utilized, we can turn it into a home theater. We can create flooring on a grade so that you can set up the seats like in a stadium movie theater. To ensure that you always have easy access to drinks, nachos, and popcorn, we can add a galley kitchen. 
With built-in custom cabinets, you have room to store your movies and equipment. You can choose comfy single seats or romantic love seats to fill the levels of your new home theater. It might be ideal to add a variety of seating types, so everyone in the family has their own space to relax and watch the movie. We can even help install the large screen to view your movies on.
Finish or Renovate Your Basement for Loads of Additional Space
If you have an unfinished basement, you are wasting a lot of square footage in your home. Our home renovation team can use this square footage to build you additional bedrooms or a mother-in-law suite. With a mother-in-law suite, you can opt to have a separate entrance for the unit. This gives your senior parents a little independence. 
You can build a kid's playroom to give them the space they need to play or a teen's hideaway to give them the privacy they crave. In this space, we can build a playhouse or rock wall for climbing. 
You can also renovate your basement to include a wine cellar and tasting area. If you need a man cave to retreat on game day, the basement can offer a lot of options. The possibilities are almost unlimited. Whatever you need extra space for, your basement might accommodate it.
Renovate Your Kitchen into a Gourmet Chef's Dream
Are you dreaming of an open floor plan or concrete countertops? A kitchen renovation can include tearing down walls and adding custom cabinets of all shapes and sizes. You can turn a kitchen that barely has room for a single cook into one with space for several. While you're at it, you can add the latest gadgets to your new kitchen. It's a great time to add that pot filler and a farmhouse sink. 
If you need more prep space, you might consider adding an island. You can make minor changes as part of a home renovation or take the entire kitchen down to the sheetrock and create a completely new layout. Our design team will look at your list of most desired upgrades and come up with a plan to deliver them.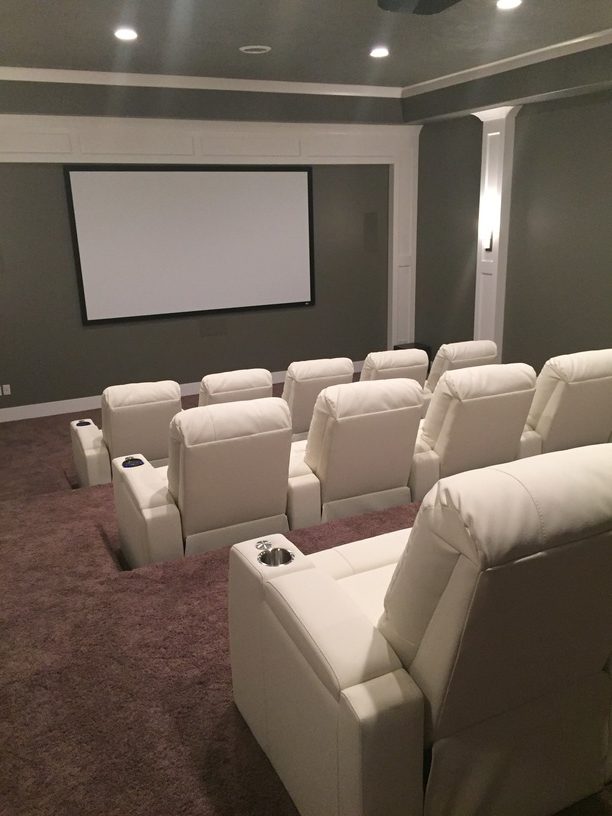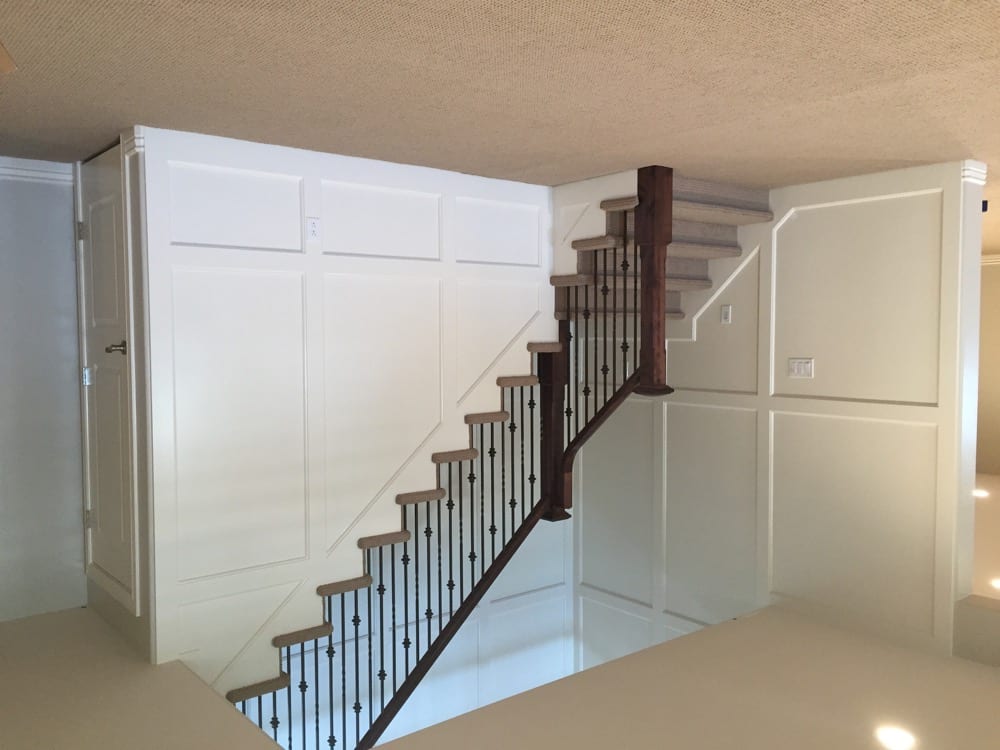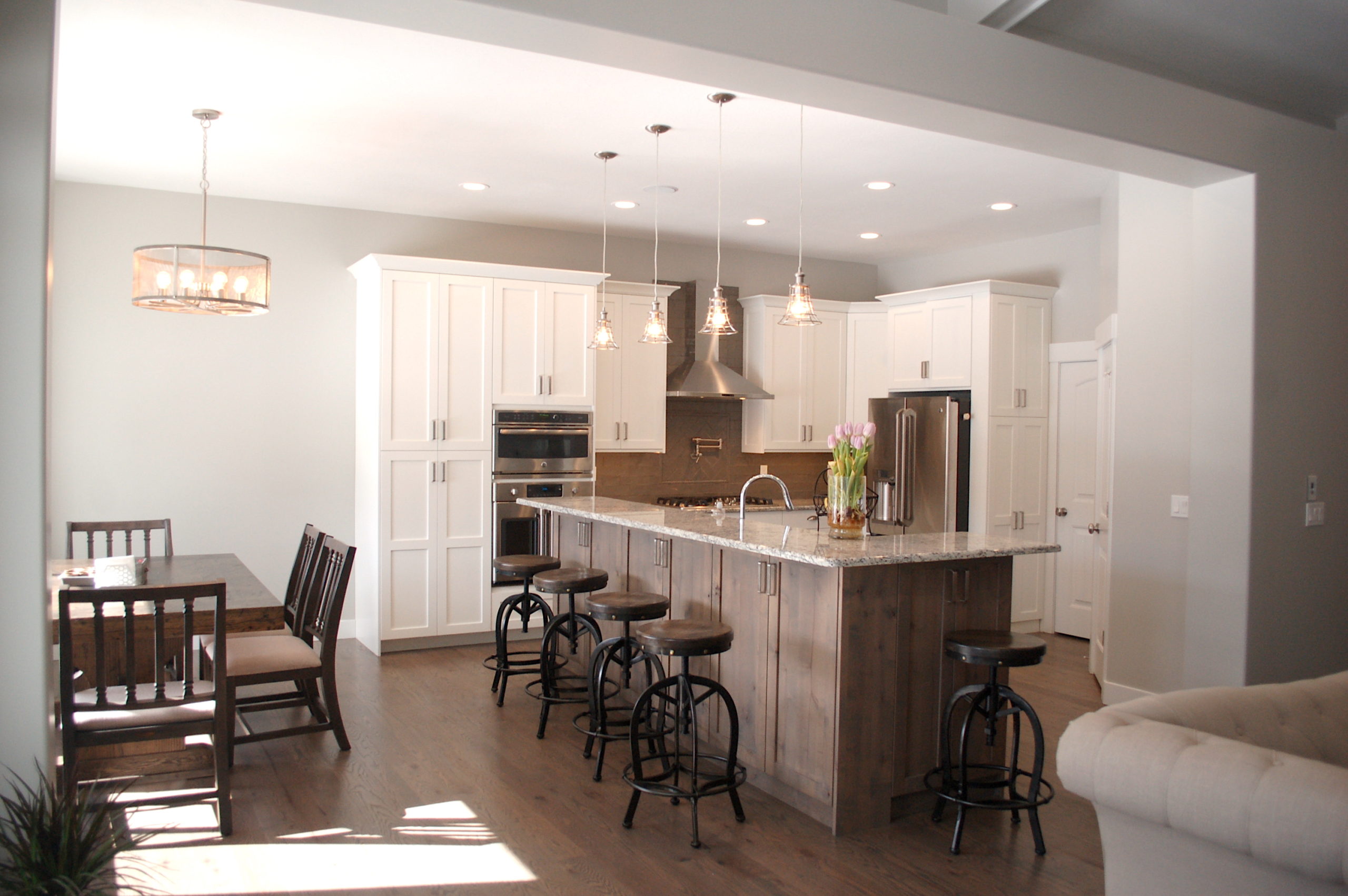 At Premier Remodeling, we love working with our friends and neighbors. We've been a part of this area for several generations and our family roots extend into the 1800s in Ogden Valley. We take great pains to ensure we offer our home renovation services to as many homeowners as possible. We offer an extended service area that includes:
Farr West
Harrisville
Huntsville
Hooper
Marriott-Slaterville
North Ogden
Plain City
Pleasant View
Riverdale
Roy
South Ogden
Unitah
Washington Terrace
West Haven
Eden
Liberty
Nordic Valley
Reese
Taylor
Warren
West Weber
While the list is long, it isn't complete. If you don't see your area on the list, it doesn't mean that we don't offer service in your area. Call one of our friendly staff members and see if we come to your town.
Benefits of Choosing Our Company for Your Home Renovations
Of course, there is more than one home renovation company in Weber County, but we have a lot to offer. It's our goal to always be your first call when you need home renovations done beautifully and on time. Here are just a few of the benefits of partnering with Premier Remodeling for your home renovations:
More than 15 years of experience

A family-owned-and-operated company run by three brothers and their dad

Doesn't require a 50 percent deposit

Current invoice only reflects completed work

Single point of contact

Ranked by Qualified Remodeling Magazine as one of the top 500 renovation contractors in the country
Our outstanding customer service and transparency set us apart from the competition. We can help turn your home back into the house you love. Contact us now to discuss your home renovation.
Growing families, growing dreams, and lifestyle changes can all mean that you need to expand your home. Whether you need to build up, build out, or build on, you can trust the Premier Remodeling team to take care of your home addition just the way you envision it. All too often, remodeling companies convince their potential clients to change their dreams for home additions to make the job easier with words like "seamless" and "matching." That's not the way we work. We enjoy the challenge of bringing your home addition dreams to life in a way that matches your existing structure and decor. Our goal is to take our service to the next level. Partnering with our customers inspires us to work harder and provide more innovative homes for our clients year after year.
Your kitchen is one of the most important rooms in your home. It's where the entire family gathers together, a space for entertaining, and a personalized sanctuary for the home chef. You deserve to have a kitchen that reflects your sense of style and provides the function you need to create your favorite culinary delights (or grab take-out with the family). Let us make your kitchen incredible, with a beautiful design, high quality materials, and unbeatable craftsmanship.
An unfinished basement is like a blank canvas. It has all the potential in the world. Whether your basement fills you with longing for a family game room, additional living space for your teens, a guest room for visitors, or a space to pursue your favorite hobbies, our team can help you make it happen. Pour your biggest dreams into a wishlist, and allow our experienced team to guide you to basement renovation results even more stunning than you imagined.