Create The Perfect Place To Relax With Our Basement Finishing Services
Your Layton, Utah Home Deserves The Best Basement Contractors
Many homes have unfinished basements; it's a simple fact of home construction and ownership. They're easy to leave that way because they don't affect life in the rest of the house, and can save time and money for those who need to put those resources elsewhere. However, there comes a time in the life of every homeowner when they're ready to turn their dark, dreary basement into the inviting living space it was meant to be. If you're ready to get your basement finishing project started in your Layton, Utah home, then give us a call! Our expert basement contractors are ready to help make your vision a reality.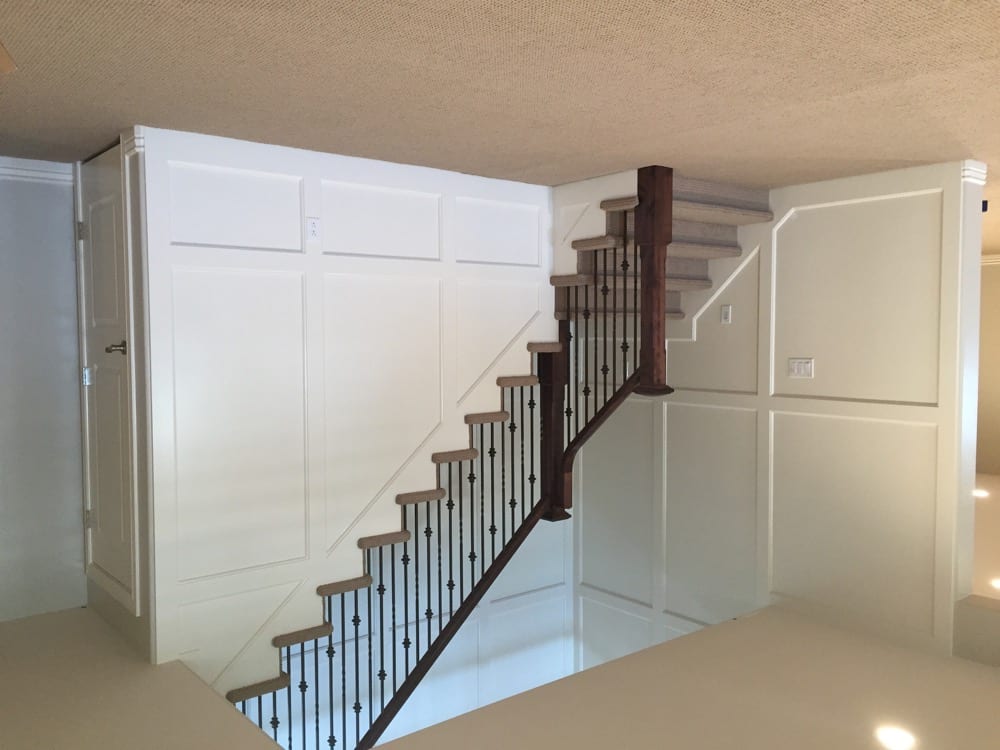 We're Your Local Basement Finishing Experts in Layton, UT
At Premier Remodeling, we've been in business for over fifteen years, and in that time have remodeled hundreds of basements. You may look at your unfinished basement and see an unappealing, bare-bones landscape of concrete and wood. However, our team sees its unlimited potential! Your basement could become anything: a cozy place to hang out, a killer game room, a sweet man cave - the possibilities are endless.
We've added bedrooms in basements, as well as created extra storage space for food and other necessities. We've created home theater rooms, small kitchens, and other features designed to make the basement the entertainment hub of the home. Whether your goal is a cozy place to relax, a place for a large family to play games together, or something else entirely, we have you covered.
Choose Us As Your Go-To Basement Contractors
At Premier Remodeling, we see you as an equal partner in our basement finishing project. We are always aware of the fact that we're working in your home, and promise to take excellent care of it throughout the entire time we're there. As homeowners ourselves, we understand what it's like to remodel and how stressful it can be. We take every step to minimize the inconvenience and stress and are happy to explain what we're doing, why, and when at any given point in your remodel. We can (and will) explain everything clearly - from one homeowner to another.
Responsibility In All Areas Of Business
Our core values include responsibility, professionalism, a friendly and helpful attitude, and hard work. These extend to all parts of our business - from design to construction to our internal processes. If we make a mistake, we will fix it.
Additionally, we're proud to be a debt-free company and intend to stay that way. This policy enables us to use a unique billing system that's very different from that of your average basement contractors. Instead of requiring a 50% down payment before beginning construction, we bill you every month for the work that we've completed. All of the money you spend with us will be used for your renovation, and only yours.
We use cutting-edge technology, such as 3D computer software to render our designs so that our clients can have an accurate preview of what their basement finishing will look like. This software makes it much easier to work with permanent residents of Layton, Utah, as well as new move-ins and seasonal residents.
Additional Home Renovation Services:
Basement renovations
Mother-in-law suite construction
Living space upgrades and remodels
Custom cabinetry
Partial home remodels
If you don't see a service you're looking for on the list, give us a call at (801) 725-0000. We may still be able to help with your renovation and building needs.
Make Us Your Partner In Your Home Remodel
At Premier Remodeling, we work hand in hand with homeowners throughout Layton, Park City, and the areas north of Salt Lake. It's our business to bring stunning homes to life, all while exceeding owner expectations and treating you as an equal partner throughout the entire process. We will always listen to your concerns and involve you in every important decision there is to be made. Relationships are important to us, and we promise to treat you and your home with the respect and care you both deserve. We would be honored to be your partners in creating the custom, luxury home of your dreams.
Are you ready to get started on your remodel or custom home? If so, call us at (801) 725-0000 or fill out our online Contact form to get started!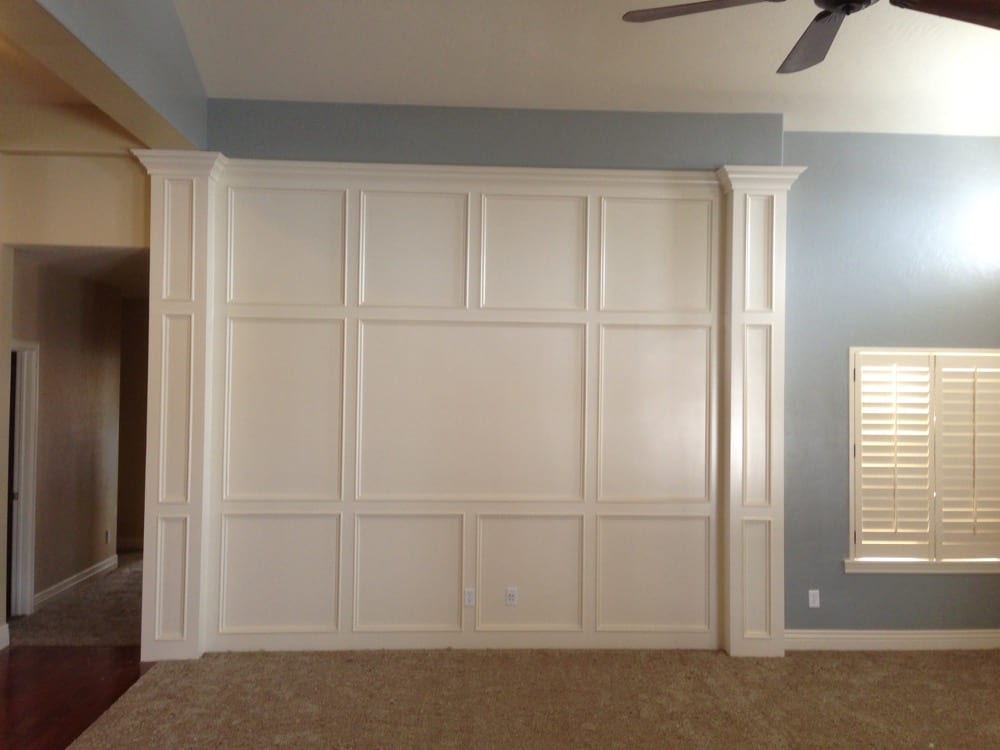 We are so happy with our house. They did a great job and are super easy and personable to work with!
Great people will use them for any of remodeling jobs in the future. Their work is top notch.
Love our bar basement addition in Taylor!
Professional & thorough.
Growing families, growing dreams, and lifestyle changes can all mean that you need to expand your home. Whether you need to build up, build out, or build on, you can trust the Premier Remodeling team to take care of your home addition just the way you envision it. All too often, remodeling companies convince their potential clients to change their dreams for home additions to make the job easier with words like "seamless" and "matching." That's not the way we work. We enjoy the challenge of bringing your home addition dreams to life in a way that matches your existing structure and decor. Our goal is to take our service to the next level. Partnering with our customers inspires us to work harder and provide more innovative homes for our clients year after year.
Your kitchen is one of the most important rooms in your home. It's where the entire family gathers together, a space for entertaining, and a personalized sanctuary for the home chef. You deserve to have a kitchen that reflects your sense of style and provides the function you need to create your favorite culinary delights (or grab take-out with the family). Let us make your kitchen incredible, with a beautiful design, high quality materials, and unbeatable craftsmanship.
An unfinished basement is like a blank canvas. It has all the potential in the world. Whether your basement fills you with longing for a family game room, additional living space for your teens, a guest room for visitors, or a space to pursue your favorite hobbies, our team can help you make it happen. Pour your biggest dreams into a wishlist, and allow our experienced team to guide you to basement renovation results even more stunning than you imagined.