We're More Than Just Home Remodeling Contractors
We're Locals Who Love Our Jobs And Our Utah Neighbors From North Ogden, Huntsville, Park City, North Salt Lake, & More
If you're looking for expert home remodeling contractors, you've come to the right place. At Premier Remodeling, we have proudly served Park City, North Salt Lake, and Layton, Utah for over 15 years. We've done many amazing home renovations and superb new home builds, and specialize in bringing luxury and craftsmanship to the homes of our clients.
Our highest priority is taking care of our customers, including listening to their ideas and concerns and making sure they are completely satisfied with every part of our finished work.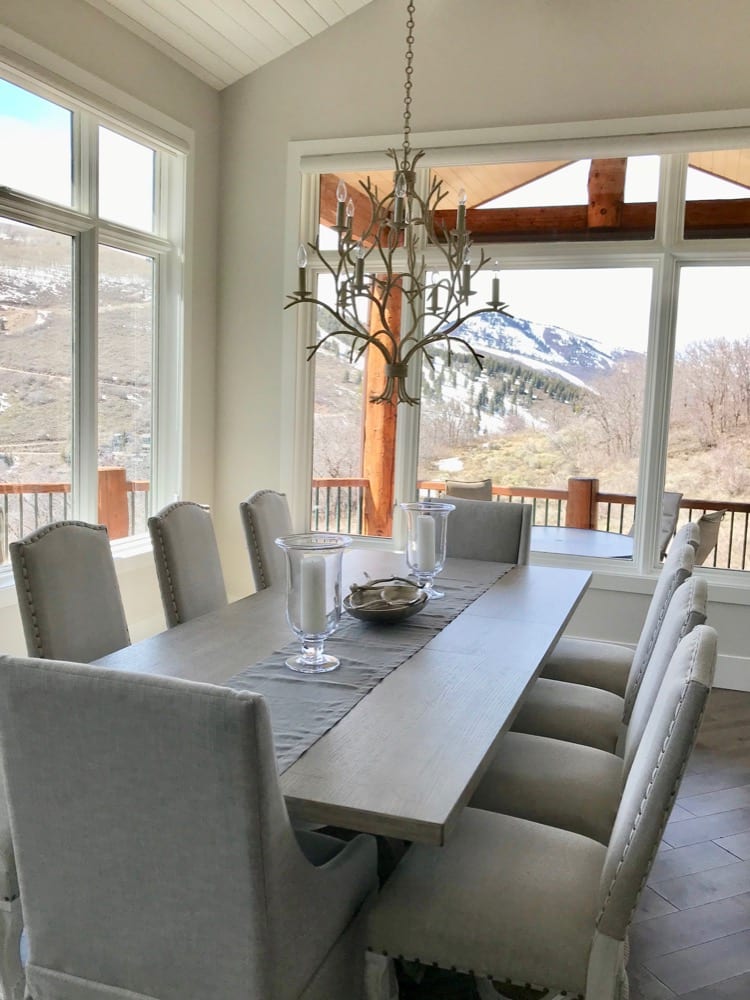 Premier Remodeling: A Family-Owned Business
At Premier Remodeling, nothing is more important to us than family. In fact, that's how we got started!
After working in the construction industry for most of his life, our owner, Luke, realized that the home remodeling and renovation industry lacked specialized, customer oriented, highly experienced home remodeling contractors. This realization led him and his wife, Nancy, to found Premier Remodeling with one objective in mind: bringing their customers' dream homes to life. They wanted to use their experience, talent, and skills to help homeowners bring new life to their existing homes.
Since the beginning, Luke has guided our Premier team as we create new designs to meet the functional, aesthetic, and luxury desires of our customers. He implemented processes to ensure that each homeowner we work with has a positive experience during their renovation. Over the years, we've been joined by several other family members (including Luke's brothers, Caleb and Matthew, and their father, Greg) as well as many extraordinarily talented trade partners that have become like family to us. We love creating unique, one-of-a-kind homes - the bigger the project and challenge, the more satisfaction we gain upon completing it.
Home Remodeling Contractors With Generations Of Experience
Premier Remodeling has been in business for over 15 years, but our history of craftsmanship runs much deeper than that. Luke learned the art of construction from his father Greg, who proudly passed down his knowledge and experience to his boys. He employed them in his construction work, teaching them all he knew. Today, the family tradition continues to be passed down to Greg's grandchildren, who are learning to be the next generation of craftsmen.
Historical documents detail the Watkins family's involvement in architecture and construction, which dates back to the early 1800s. Thomas Watkins was the original family architect, and where it all started. His son John immigrated to America and quickly became a well-known architect and builder in Utah during the late 1800s. He finally settled in Midway and built multiple homes that were so admired that they had a large influence on Utah's architectural landscape. Many of these red brick Victorian-style homes are still standing today and were even listed on the national register of historic places in 1971.
When you've found the perfect location but the home needs a little work, call Premier Remodeling. Our team of home remodeling contractors will completely redesign the space and bring your vision to life. Whether you're updating the living spaces, expanding the footprint of your home, moving the kitchen completely, or raising the ceiling height, we can get the job done. We've renovated hundreds of homes throughout the area and would be honored to put our knowledge and skills to work for you.
Our home renovation and building services include:
Basement renovations
Mother-in-law suite construction
Living space upgrades and remodels
Custom cabinetry
Partial home remodels
If you don't see a service you're looking for on the list, give us a call at (801) 725-0000. We may still be able to help with your renovation and building needs.
Let Us Help You Begin Your Project
At Premier Remodeling, we work hand in hand with homeowners throughout Layton, Park City, Kaysville, Fruit Heights, and the areas north of Salt Lake. It's our business to bring stunning homes to life, which includes listening to your needs and wants every step of the way.
All design choices are made by you to suit your style and we promise to treat you and your home with the respect and care you both deserve. We would be honored to be your partners in creating the custom, luxury home of your dreams.
Are you ready to get started on your remodel or custom home? If so, call us at (801) 725-0000 or fill out our online Contact form to get started!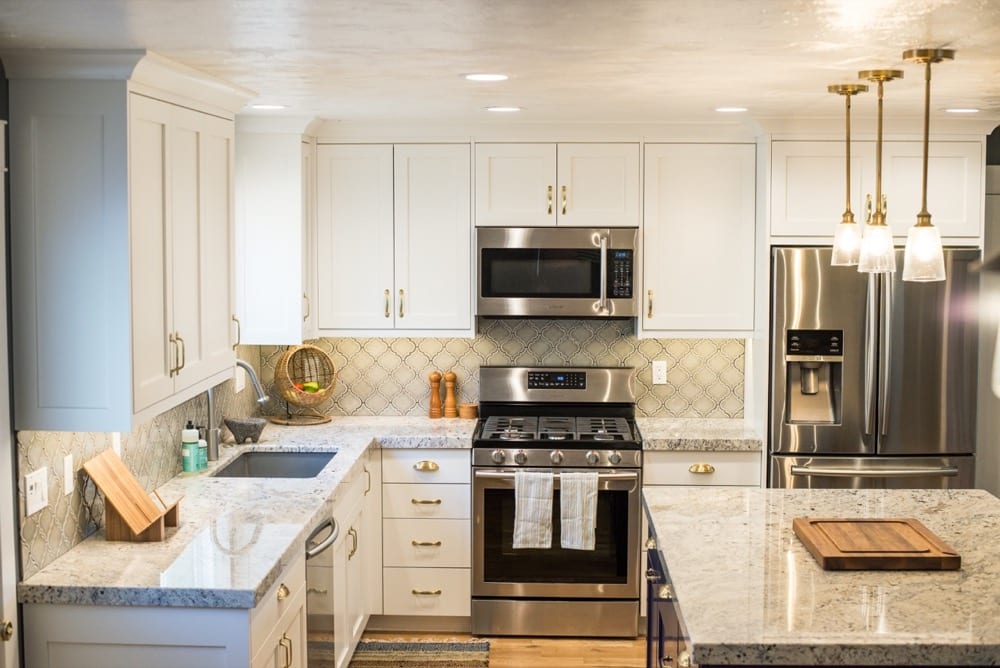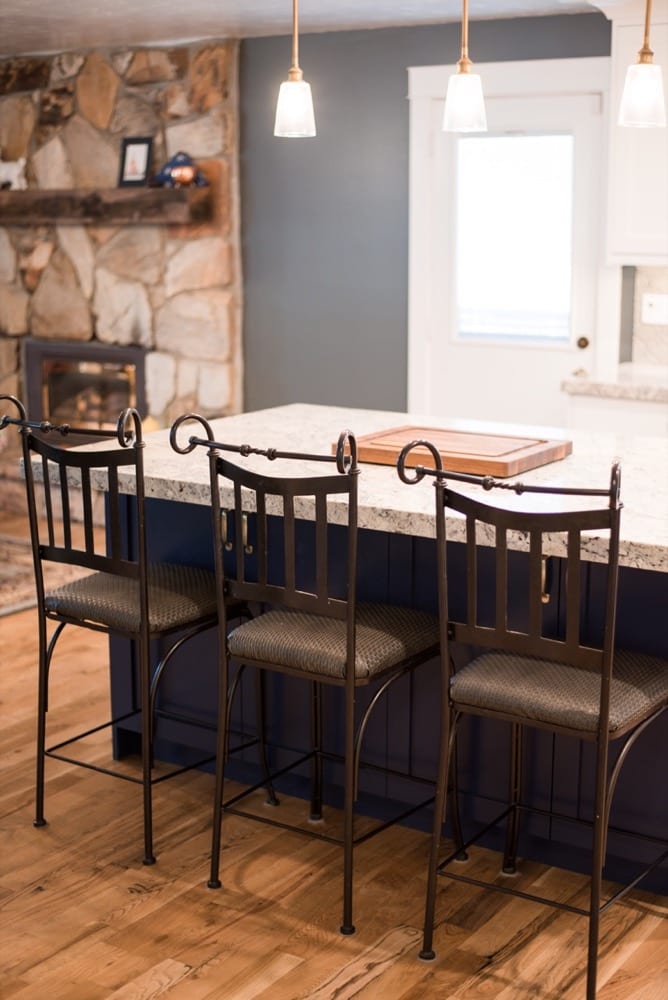 We are so happy with our house. They did a great job and are super easy and personable to work with!
Great people will use them for any of remodeling jobs in the future. Their work is top notch.
Love our bar basement addition in Taylor!
Professional & thorough.
Growing families, growing dreams, and lifestyle changes can all mean that you need to expand your home. Whether you need to build up, build out, or build on, you can trust the Premier Remodeling team to take care of your home addition just the way you envision it. All too often, remodeling companies convince their potential clients to change their dreams for home additions to make the job easier with words like "seamless" and "matching." That's not the way we work. We enjoy the challenge of bringing your home addition dreams to life in a way that matches your existing structure and decor. Our goal is to take our service to the next level. Partnering with our customers inspires us to work harder and provide more innovative homes for our clients year after year.
Your kitchen is one of the most important rooms in your home. It's where the entire family gathers together, a space for entertaining, and a personalized sanctuary for the home chef. You deserve to have a kitchen that reflects your sense of style and provides the function you need to create your favorite culinary delights (or grab take-out with the family). Let us make your kitchen incredible, with a beautiful design, high quality materials, and unbeatable craftsmanship.
An unfinished basement is like a blank canvas. It has all the potential in the world. Whether your basement fills you with longing for a family game room, additional living space for your teens, a guest room for visitors, or a space to pursue your favorite hobbies, our team can help you make it happen. Pour your biggest dreams into a wishlist, and allow our experienced team to guide you to basement renovation results even more stunning than you imagined.