Gun Room Additions and Renovations in Layton, Utah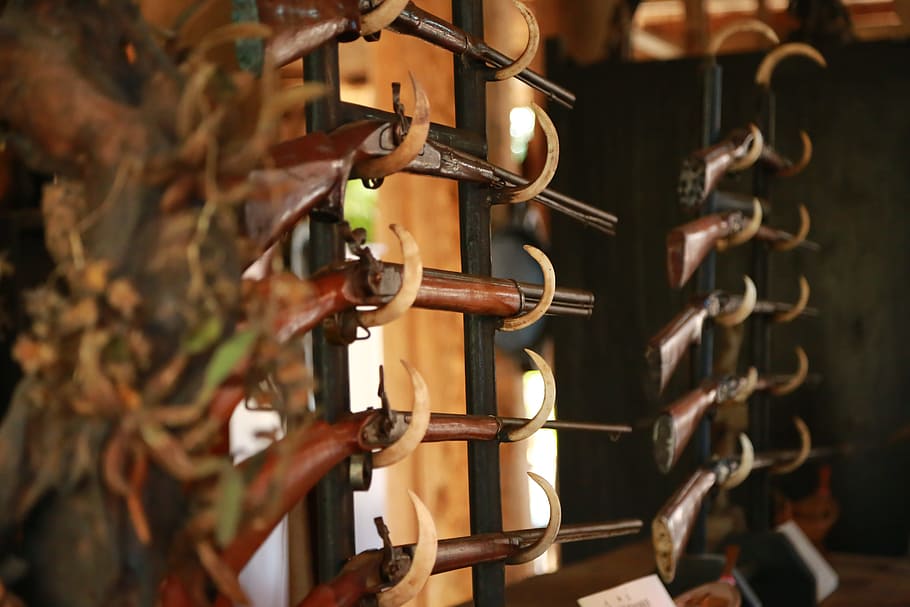 Create a Gun Room for Your Collection
Whether you have too many guns to fit securely in a safe or a collection you want to display, a gun room addition or renovation can give you the space you need. You can take an unused den, office space, or large pantry and have it renovated as your gun room. You can also add a room to your home specifically to store and display your firearms. Another option could be partitioning off a section of your garage or adding additional space in this area of your house.
No matter the size of your collection, creating a space for all of them makes your life easier. With a gun room addition, you'll be able to organize and store your firearms whether you have five or fifty. You can design a space with enough room for your current collection or one with room to grow. You need to keep growth in mind when choosing a space in mind to convert into your new gun room.
A gun room can give you additional space for safe storage and display of your firearms. A home renovation company can provide you with additional security measures, such as top-of-the-line locks and security systems as part of your gun room renovation. If you have young children in the home or frequent visitors, you already know how important gun safety is.
As part of your gun room renovation, you can request custom cabinetry. You can request built-in shelves for storage or drawers to store ammunition and smaller guns. An excellent home renovation team can create displays for your most prized guns so you can show off your most valuable pieces to guests. This can make storage and organization much easier for you.
Another advantage of a gun room addition is that your insurance company may offer you a lower rate. When you have added security in the home and around your gun collection specifically, most insurance companies can provide a discount on your homeowner's insurance.
Additional Services Offered
At Premier Remodeling, we take pride in being a full-service renovation company. Our goal is to help you make your house your dream home. We can help you create a gun room or add a bedroom to your home. When your home isn't functioning for your family the way you need it to, we can help. Here are a few of the other services that we offer in the local area:
Considerable Coverage Area in the Layton, UT Vicinity
Premier Remodeling strives to partner with its clients and enjoys working with their friends and neighbors in the local area. This remodeling company is ready to create a gun room in your home or add on a mother-in-law suite in Layton, Utah and beyond. With a dedicated staff, this company can complete work in many of the local towns, cities, and communities. Here's a look at our extensive service area:
Ogden
North Ogden
South Weber
Of course, these aren't the only areas that we can service. If you don't see your location, contact our office for further information.
At Premier Remodeling, we take pride in our dedication to clients and our background in the construction industry. Luke Watkins runs this family-owned business with the help of his brothers, Caleb and Matt. Their father, Greg, also brings his decades of experience to the company. Each family member has extensive experience and history in building and renovating homes of all sizes. As exciting as this family group is, the family's roots in construction run deeper.
In the early 1800s, Thomas Watkins, a relative of the current owners, was the first architect in the family, and he sent his son, John to America. Settling in Midway, Utah, John built a family home and established himself in Utah's history of builders and architects. He was most well-known for his red brick Victorian-style homes, some of which still stand and are on the register of historic places.
Reasons to Choose Us for Your Gun Room Renovation in Layton, Utah
Premier Remodeling knows that we aren't the only renovation company in the area vying for your business, but we think we're your best option. We spend all the time necessary listening to our clients to create their dream renovation and work with only the best to complete the job. Here are a few reasons to choose us to create your gun room in Layton:
Family-owned and operated company
Generations in building
Opened more than 15 years
One point of contact at each stage of the project
Customer-centric
Only pay for completed work
Proud member of the Weber Ogden Chamber of Commerce
Proud member of National Association of Home Builders
and much more.
Whether you're in the early planning stages or ready to start building your gun room, we're ready to help. Contact us today to schedule an appointment.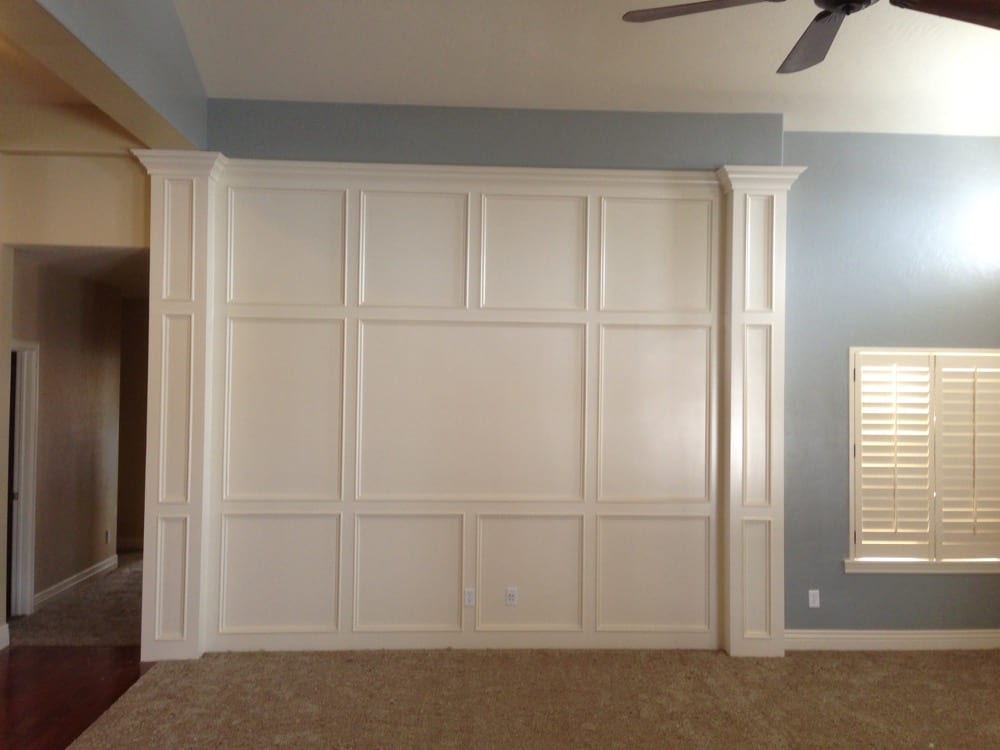 We are so happy with our house. They did a great job and are super easy and personable to work with!
Great people will use them for any of remodeling jobs in the future. Their work is top notch.
Love our bar basement addition in Taylor!
Professional & thorough.
Our designers and craftsmen are experts in the art of home additions. Whether it's a sunroom, adding a second story, or a mother-in-law suite, we'll tie it in naturally with your existing structure and aesthetics.
There's no doubt about it: the kitchen is one of the most important rooms in a house. Let us make yours incredible with a beautiful design, high-quality materials, and unbeatable craftsmanship.
Typically, unfinished basements aren't very inviting. However, they have all the potential in the world! We can transform your basement into a cozy, inviting living space.