Home Addition Contractors In Layton, Utah
If You Imagine It, We Can Create It
With its natural beauty, easy access to world-class outdoor opportunities, and close proximity to big-city amenities and activities, Layton, Utah, is an absolutely great place in which to live. You may have a beautiful plot of land on which you very much enjoy living, but as times and seasons change, you may find that you're outgrowing your home. Or, you may now have the financial resources to build the extra room you've always wanted. Whatever the reason, our expert home addition contractors are ready to help you meet the needs of a changing home and lifestyle.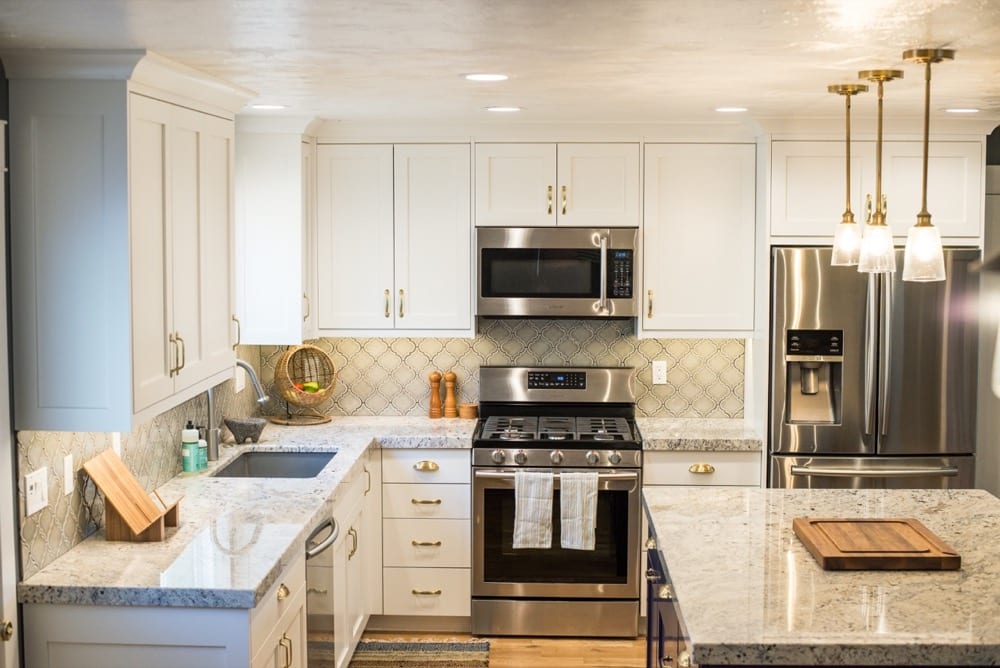 Home Addition Contractors With Years Of Experience
Our team at Premier Remodeling has over 15 years of experience in the construction and remodeling industry - and some of us have even more than that! In fact, our family legacy dates back more than a hundred years.
Our owner, Luke Watkins, learned the craft of construction and remodeling from his father, Greg (who is still on staff to this day as our head Finish Carpenter). Greg, in turn, learned it from his father, and so on. This family tradition dates back to the late 1800s when their ancestor John Watkins emigrated to the United States. Several of the buildings he designed and built are still standing in the Heber and Park City areas of northern Utah to this day, and many are listed on the National Register of Historic Places.
The Challenge Is Part Of The Fun
Home additions can be tricky, and unfortunately, many home addition contractors balk at the ideas that their potential clients put forward. Rest assured, our team will not. We enjoy creating amazing homes and renovations and are excited about the challenge that each new one presents.
Over the years, we have created many stunning home additions.
These include building up - such as adding a second (or third) story.
We've also built out, adding extra rooms, mother-in-law suites, an additional bathroom, laundry and utility rooms, craft rooms, sunrooms, and more.
Each member of our team specializes in something, and with our dedication and years of experience, there's nothing we can't do.
Home Addition Contractors Worth Trusting
At Premier Remodeling, we strive to take our service to the next level. It's our goal to truly treat you as a partner, no matter where you're currently located or how small or extravagant your project may be.
To do this, we make use of some of our industry's cutting-edge technology. This saves both time and money for ourselves and our clients alike. We also use 3D computer software to design your home addition. Since files can be shared across the country just as easily as they can across a desk, this makes it easier for us to collaborate with you no matter how close or far away you may be at the time.
Finally, we take financial responsibility very seriously and are proud to say that we are a debt-free company. This enables us to use a unique billing system that's unlike that of most other home addition contractors. Instead of requiring 50% down, we bill you on a monthly basis for the work that we have already completed. This helps keep us accountable for our work, as well as helps you stay updated on the status of your project.
Our Additional Renovation Services in Layton, Utah:
Basement renovations
Mother-in-law suite construction
Living space upgrades and remodels
Custom cabinetry
Partial home remodels
If you don't see a service you're looking for on the list, give us a call at (801) 725-0000. We may still be able to help with your renovation and building needs.
We're Ready To Take On Your Home Addition
At Premier Remodeling, we work hand in hand with homeowners throughout Layton, Park City, and the areas north of Salt Lake. It's our business to bring stunning homes to life, all while exceeding owner expectations and treating you as an equal partner throughout the entire process. We will always listen to your concerns and involve you in every important decision there is to be made. Relationships are important to us, and we promise to treat you and your home with the respect and care you both deserve. We would be honored to be your partners in creating the custom, luxury home of your dreams.
Are you ready to get started on your remodel or custom home? If so, call us at (801) 725-0000 or fill out our online Contact form to get started!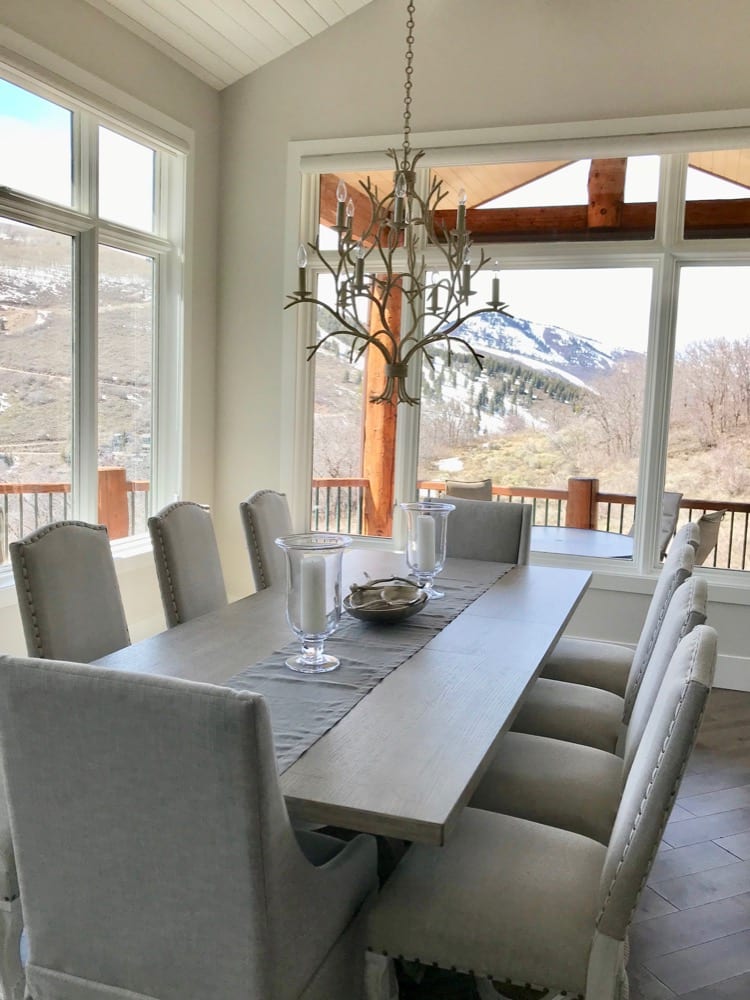 We are so happy with our house. They did a great job and are super easy and personable to work with!
Great people will use them for any of remodeling jobs in the future. Their work is top notch.
Love our bar basement addition in Taylor!
Professional & thorough.
Growing families, growing dreams, and lifestyle changes can all mean that you need to expand your home. Whether you need to build up, build out, or build on, you can trust the Premier Remodeling team to take care of your home addition just the way you envision it. All too often, remodeling companies convince their potential clients to change their dreams for home additions to make the job easier with words like "seamless" and "matching." That's not the way we work. We enjoy the challenge of bringing your home addition dreams to life in a way that matches your existing structure and decor. Our goal is to take our service to the next level. Partnering with our customers inspires us to work harder and provide more innovative homes for our clients year after year.
Your kitchen is one of the most important rooms in your home. It's where the entire family gathers together, a space for entertaining, and a personalized sanctuary for the home chef. You deserve to have a kitchen that reflects your sense of style and provides the function you need to create your favorite culinary delights (or grab take-out with the family). Let us make your kitchen incredible, with a beautiful design, high quality materials, and unbeatable craftsmanship.
An unfinished basement is like a blank canvas. It has all the potential in the world. Whether your basement fills you with longing for a family game room, additional living space for your teens, a guest room for visitors, or a space to pursue your favorite hobbies, our team can help you make it happen. Pour your biggest dreams into a wishlist, and allow our experienced team to guide you to basement renovation results even more stunning than you imagined.