Take Home Renovation and Remodeling to a New Level with the Best General Contractor Company in Box Elder County, Utah
Many families choose to make their own life complete with a home located in beautiful Box Elder County, Utah. A home is a cherished place, and we work hard to help you keep your home in excellent condition. When you need more living space or a fresh remodeling update, Premier Remodeling is here. We live and work in or near Box Elder County, and we love to make homes better all over the county. Our general contractor services are available to homeowners who live here year long or only part of the year.
Remodeling Services Perfect for Your Box Elder County Home
Our services are comprehensive, which means you get everything you need from one reliable company. Your home is a place for you to gather your friends and family, relax, and be yourself. We strive to keep your home true to your personality and tastes. Our services are customized and unique. Whatever you want to have in your home, we can make it happen. Luxurious home spaces can be yours. What would you like in your home?
Your kitchen can be both attractive and highly functional. Let us upgrade your kitchen space to make it a better place for cooking, baking, entertaining, and gathering together as a family. We offer customized kitchen options, including cabinetry, countertops, and flooring. We'll help you make your kitchen the family's favorite room in the house.
Create a New Look in Your Living Spaces
Do you feel like your living spaces don't truly reflect the way you think and live? Let us listen carefully to your ideas, and we'll suggest a few of our own professional and creative design ideas. Together, we can reimagine your living areas so you feel completely comfortable and always at home.
Finish Your Unused Basement
Put that unfinished basement to work for you! We transform basements, creating new bedrooms, game rooms, home theaters, wine cellars, bars, and home gyms. How about another bathroom? An entire suite? Get more mileage out of that extra space below ground. You'll enjoy the extra room in your house.
Full Remodeling, or Partial Remodeling. . .It's Your Choice!
At Premier Remodeling, we never pressure you to do anything. You tell us what you want remodeled. It could be the whole house. We have experience remodeling an entire house, making the space more useful to the current homeowners. We also do partial remodels, allowing you to upgrade a room or two at a time, based on your home's most pressing needs.
Home Additions You've Always Dreamed Of
Add on a sweet new addition to your home. Are you working from your home and need office space? Do you need a nursery for a new baby? Is there an elderly family member moving in soon? We can design and build that extra room so it fits your home and your family.
New Construction in Box Elder County, Utah
If you are looking to build a new home in Box Elder County, our experienced team will deliver results you'll be happy with for years. Our professional builders are all licensed and experienced at building high-end custom homes. We always use high-quality materials on all new construction projects. Get the expert craftsmanship you've always wanted in your new home.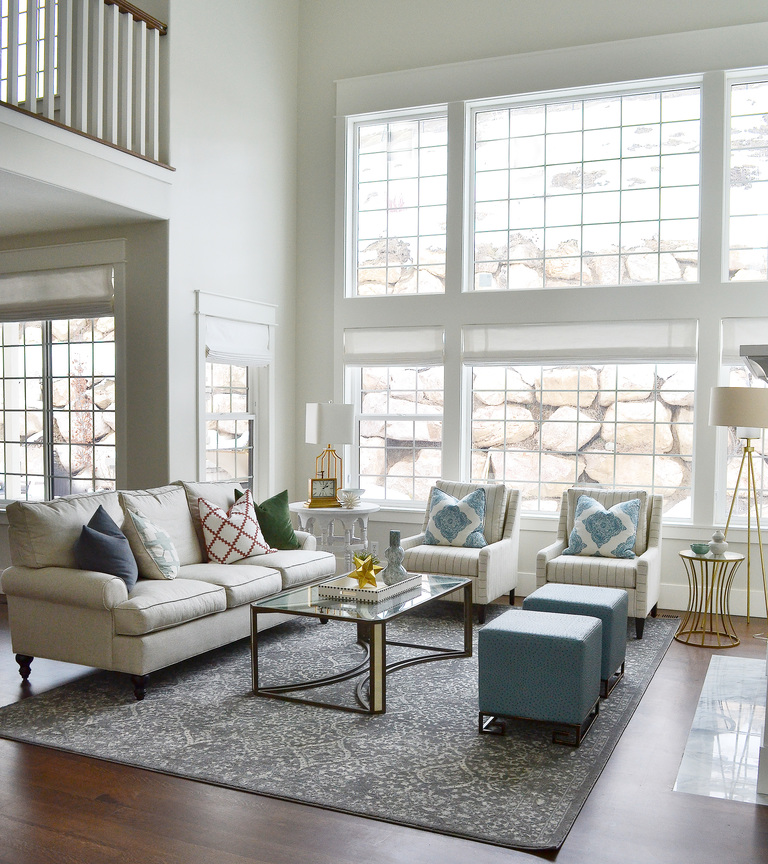 We are so happy with our house. They did a great job and are super easy and personable to work with!
Great people will use them for any of remodeling jobs in the future. Their work is top notch.
Love our bar basement addition in Taylor!
Professional & thorough.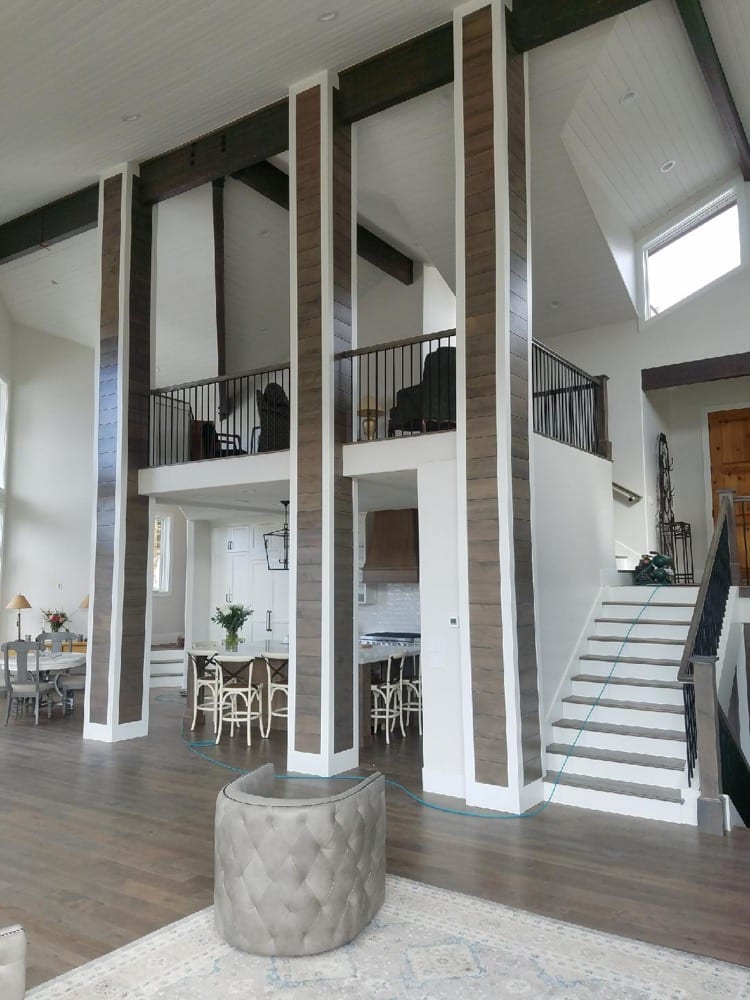 Professional General Contractors with Hometown Values
Respect and integrity are two hometown values we bring with us to every job site. We understand that this is your home. This is where you live and raise your family. We respect your property and your wishes for the remodeling project. Our team works hard to bring your dreams into reality. This requires excellent communication, and we want to reassure you that we listen to you just as much as we explain our remodeling process to you.
Premier is a debt-free company because we take good care of our finances. This allows our customers to pay for their remodeling project on a monthly basis, instead of putting down a large amount at the beginning. All your money goes to your project. That is accountability and integrity at its finest.
The Design Process with a Purpose
When you begin a remodeling project, you want to completely understand what is going to happen. Our design process is transparent and easy-to-understand. We work closely with you because we want you to be completely satisfied with the results. At the first important meeting, we cover a lot of ground. We discuss the budget, your wish list, your must-haves, and maybe-I-can-get-this. We discuss the design contract. We help you understand your available options. Later, we'll come back to your home and take accurate measurements.
Once the plans are in the works, we give you quality options for various products and designs. We can help you choose exactly what you want for your home. As plans finalize, we may give our subcontractors a preview of the project, and everyone will review the estimates and scope. Then, the bidding process begins. We strive to create accurate bids so you fully understand the costs. After the bid and scope are approved by you, we can begin construction. There will be a construction contract, and we'll review your timeline with you.
Our in-depth process covers every detail. You'll be fully aware of everything going on during the process. We aim to make you part of our team as we work together to remodel your home in Box Elder County.
Get the Luxury Home of Your Dreams
When you're ready to remodel your home or build a new custom home, please give us a call. Premier Remodeling is the finest general contractor available to homeowners in Box Elder County. Call (801) 725-0000 to talk to one of our friendly representatives, or fill out our online form for more information. We look forward to working with you.