The Many Services of a General Contractor in Huntsville, Utah
Around an hour north of Salt Lake City, Huntsville, Utah is a welcoming small town with a plethora of outdoor activities all year long. Snow Basin and Powder Mountain are two ski resorts that sit less than 10 minutes from town, attracting locals and visitors to take a run down their slopes in the winter months. Two more popular hot spots for outdoor lovers are the Pineview and Cosi Reservoirs.
Not a week goes by that locals don't stop by The Shooting Star Saloon for a hamburger with a hotdog nestled inside and a sudsy beer from a local brewery. Visitors love the quirky decor with dollar bills pinned to the ceiling and the heads of deer, bears, and moose watching them while they eat. With so many visitors to the town, there are many luxury homes, and sometimes, as the owner, you decide to do some renovations. Here are a few services provided by a general contractor.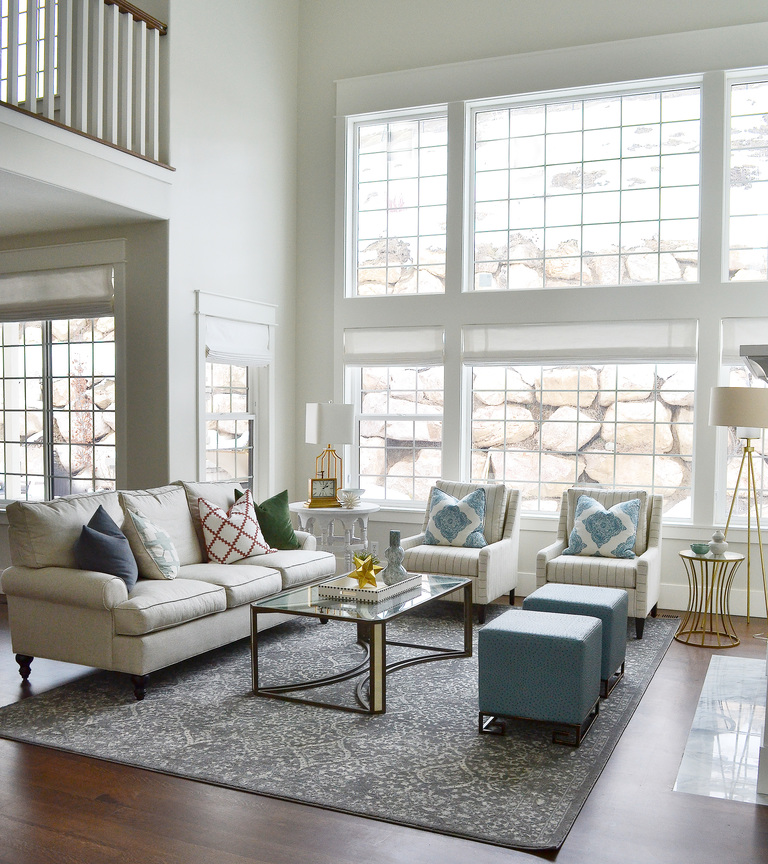 Services Provided by a General Contractor in Huntsville, Utah
If you've recently bought a home or owned the same one for years, it may not meet all your needs. You might need a kitchen that would make a chef jealous or a larger family room. The birth of a new child or the need to move your parents closer to you can lead to a lack of functionality in your home. A general contractor can turn your home into your dream house by working closely with you and creating a design plan that meets your goals.
Full and Partial Renovations
You feel like your family is tripping all over each other, and the space in your home no longer works for how you use it. It's time for a full or partial renovation. Your general contractor in Huntsville, Utah can remove walls and erect new ones to create an open floor plan, combining your family room and kitchen or create the formal dining room you've always dreamed about. You will work closely with your general contractor to make the most of your square footage to create a renovated floor plan that gives you the space you need. You're only limited by your imagination and load-bearing walls.
Kitchen Remodel and Upgrade
If you have an older home, you probably watch those home design shows and dream of a brand new one with all the bells and whistles. From a kitchen island and marble countertops to pot filler faucet and multiple sinks, you can create a kitchen that compares to one in a fine-dining restaurant. Your general contractor helps you plan your changes and then implement the changes. You can even upgrade all of your appliances and turn your kitchen into a hub of smart appliances.
If your parents don't live in Huntsville, Utah, and they're getting older, you probably worry about them constantly. A home renovation that builds a mother-in-law suite might be the answer and encourage your elderly loved ones to come live with you. You can create a mother-in-law suite that includes a bedroom, bathroom, and living area or add a galley kitchen to give your parents more autonomy. It's also possible to build the suite to include a separate entry to and from the suite without going through the main living area.
Take family movie night to the next level with a new movie theater room. If you have extra space that you aren't using, then a movie theater might be the answer. It'll give your family space to enjoy the latest blockbuster or watch the big game in comfort and on a massive screen. You can create a movie theater room with a couple of couches or create a theater with multi-levels for better viewing. You can even create a small kitchen area to whip up snacks and keep beverages cold.
Does your house feel too small and your yard too big? It might be time for a home addition. If you have the acreage, a general contractor can add rooms to your home. You can add an additional bedroom, a child's playroom, sunroom, master suite, or family room. With enough space, you can add more than one of these rooms. Your Huntsville, Utah general contractor will create blueprints for your addition and make the addition appear as seamless as possible. The goal with any home addition is to make it look like the new room was always there.
If you have an unfinished basement, you have a lot of square footage being underutilized. A general contractor can finish your basement into one large playroom, a couple of bedrooms, a wine cellar, playroom, or almost anything that you can dream up. Finishing a basement can add a lot of value to your home when it comes time to resell it.
A Huntsville, Utah General Contractor With a History
The Watkins family has a long history in the Huntsville, Utah area. In the early 1800s, the first Watkins immigrated to the United States. By the late 1800s, John Watkins immigrated and settled in Utah. He quickly grew his reputation as an architect and local build. His style inspired many of the homes and buildings that you see today.
In fact, you might see some of the homes he built today. Some of the red brick Victorian-style homes you see today were built by John Watkins, and in some cases, the homes made it onto the National Register of Historic Places in 1971. As an adult, one of the current owners of Premier Remodeling, Luke Watkins spent most of his time building homes and acting as a general contractor.
More than 15 years ago, Luke decided to open Premier Remodeling to create a general contracting business that is customer-centric. Along the way his brother and several other family members have joined the team — all of them with a passion for building, customer satisfaction, and creating a beautiful home.
At Premier Remodeling, we are committed to closely work with our clients at all stages of the project to ensure that you get exactly what you want from a home renovation. For us, every project is a custom project, and we give it the time, energy, and effort it takes to turn your dream home into a reality. We're proud to serve a large area, including Eden, Huntsville, Liberty, northern Salt Lake City, Fruit Heights, and more! Call or contact us today at (801) 725-0000.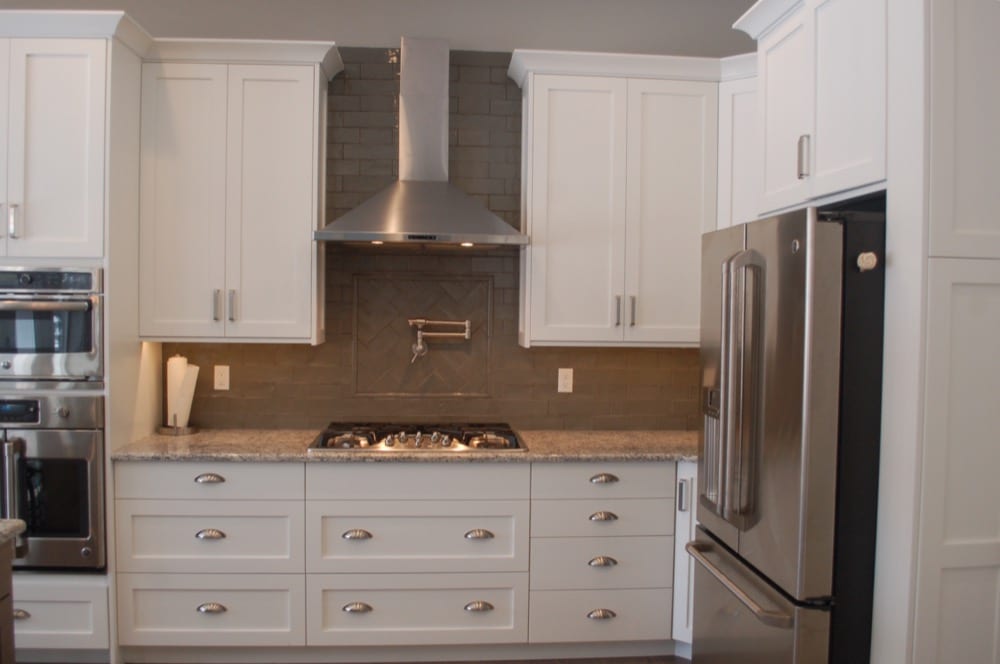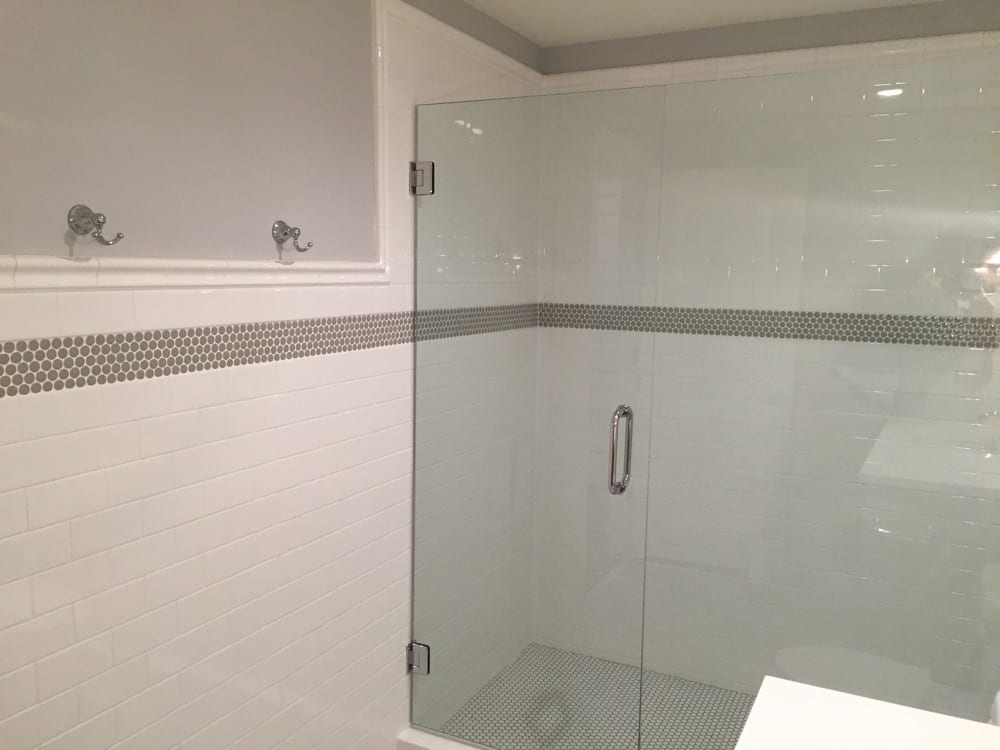 We are so happy with our house. They did a great job and are super easy and personable to work with!
Great people will use them for any of remodeling jobs in the future. Their work is top notch.
Love our bar basement addition in Taylor!
Professional & thorough.
Growing families, growing dreams, and lifestyle changes can all mean that you need to expand your home. Whether you need to build up, build out, or build on, you can trust the Premier Remodeling team to take care of your home addition just the way you envision it. All too often, remodeling companies convince their potential clients to change their dreams for home additions to make the job easier with words like "seamless" and "matching." That's not the way we work. We enjoy the challenge of bringing your home addition dreams to life in a way that matches your existing structure and decor. Our goal is to take our service to the next level. Partnering with our customers inspires us to work harder and provide more innovative homes for our clients year after year.
Your kitchen is one of the most important rooms in your home. It's where the entire family gathers together, a space for entertaining, and a personalized sanctuary for the home chef. You deserve to have a kitchen that reflects your sense of style and provides the function you need to create your favorite culinary delights (or grab take-out with the family). Let us make your kitchen incredible, with a beautiful design, high quality materials, and unbeatable craftsmanship.
An unfinished basement is like a blank canvas. It has all the potential in the world. Whether your basement fills you with longing for a family game room, additional living space for your teens, a guest room for visitors, or a space to pursue your favorite hobbies, our team can help you make it happen. Pour your biggest dreams into a wishlist, and allow our experienced team to guide you to basement renovation results even more stunning than you imagined.