Luxury Custom Home Builders Utah
Choose Us As Your Go-To Home Builder For Your New Utah Home
There's nothing like opening your curtains on a beautiful morning and being treated to a breathtaking mountain view. Many people only experience that feeling during vacations to mountain towns and resorts. However, there are also many that get to wake up and enjoy it every single morning from the comfort of their own home. As luxury custom home builders in and around Layton, Utah, it's our job to make that dream a reality for our new neighbors and friends - and that includes you.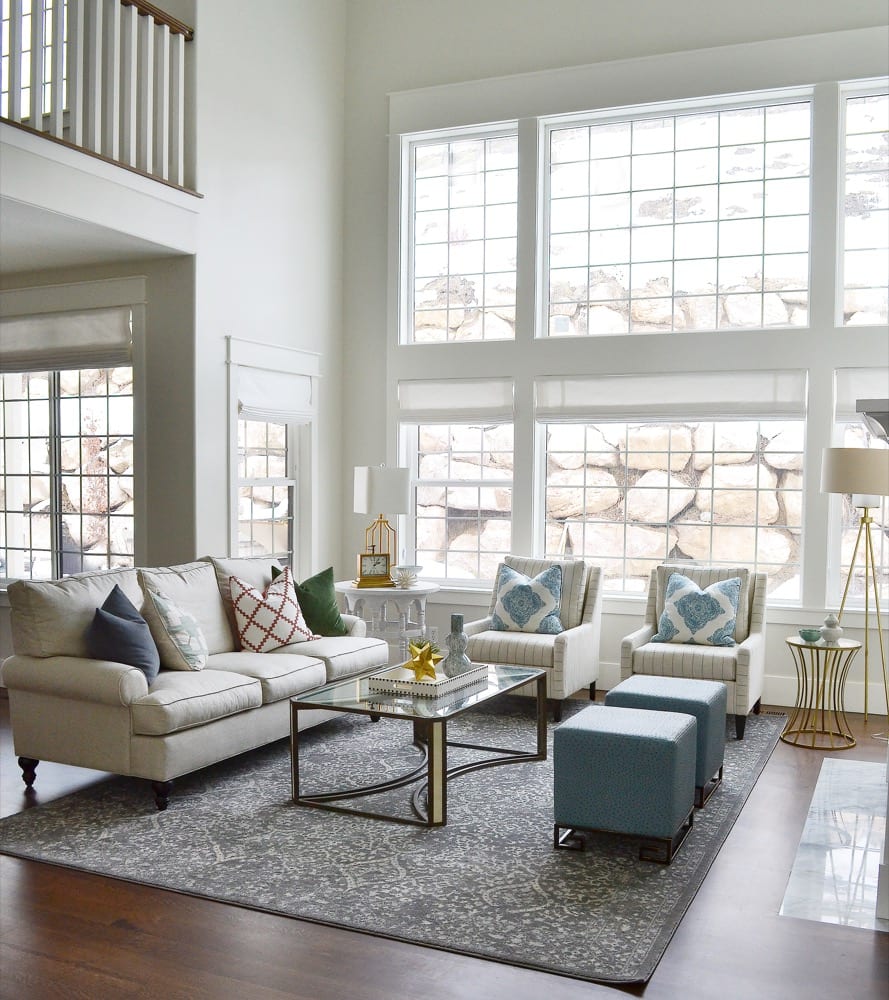 Choose A Luxury Home Builder Who Knows The Area
Building your dream home in a stunning location is exciting, and you're probably more than ready to get started. However, blueprints and plans aside, the most important decision you're likely to make in the entire process is the luxury home builders in Utah that you decide to partner with. We encourage you to thoroughly research your options before making your final decision, and respectfully request that you include us in your list of potential builders.
Our team members live and work in Layton, Utah and the surrounding areas. Because of that, we're well acquainted with the local culture, regulations, and more importantly, the challenges that mountain home construction presents. With 15 years of experience under our belts (and many of us even more than that), our luxury custom home builders in Utah know what to expect. We can plan and prepare for every eventuality - from running water lines to erosion control and beyond.
We Build Homes Responsibly
One of the reasons that building a new home can be so nerve-wracking is because of the reputation of contractors in general. Low work ethic, long lunches, a lack of communication, stretched timelines, and billing issues are just a few of the horror stories that we've heard. At Premier Remodeling, it's our goal to deliver the exact opposite: a streamlined, efficient process with great communication and excellence in craftsmanship from start to finish.
Your satisfaction is our ultimate goal, and we're not happy until you absolutely love your brand-new home.
We're Utah homeowners as well and will take the time to explain what's going on, what our next steps are, and how the project is progressing. To us, you're an equal partner in bringing your dream home to life and we will treat you that way. You'll have a say in every important decision, including design, materials, and the finishing touches.
Finally, we firmly believe in being financially sound and remaining that way. We run a tight ship, make sure that all our bills are paid, and our budget is balanced every single month. This enables us to have an entirely different billing system than the majority of luxury custom home builders in Utah.
Rather than requiring a 50% deposit up front, we instead bill you monthly. You will only pay for services that we have already completed, which keeps us accountable and you up to speed on the status of your new home. All of the money you pay will go directly into your new home's construction, and will never be used on any other project.
Additional Services We Provide
We're widely known as the luxury custom home builders Utah residents rely on. However, that's not all we have to offer. Our talented teams have designed everything from kitchens to mother-in-law suites to home theater rooms. Then, they've proceeded to bring them all to life.
Our home renovation and building services include:
Basement renovations
Mother-in-law suite construction
Living space upgrades and remodels
Custom cabinetry
Partial home remodels
Exterior home remodeling
If you don't see a service you're looking for on the list, give us a call at (801) 725-0000. We may still be able to help with your renovation and building needs.
Additional Services We Provide
At Premier Remodeling, we work hand in hand with homeowners throughout Layton, Ogden Valley, Park City, and the areas north of Salt Lake. It's our business to bring stunning homes to life, all while exceeding owner expectations and treating you as an equal partner throughout the entire process. We will always listen to your concerns and involve you in every important decision there is to be made. Relationships are important to us, and we promise to treat you and your home with the respect and care you both deserve. We would be honored to be your partners in creating the custom, luxury home of your dreams.
Are you ready to get started on your remodel or custom home? If so, call us at (801) 725-0000 or fill out our online Contact form to get started!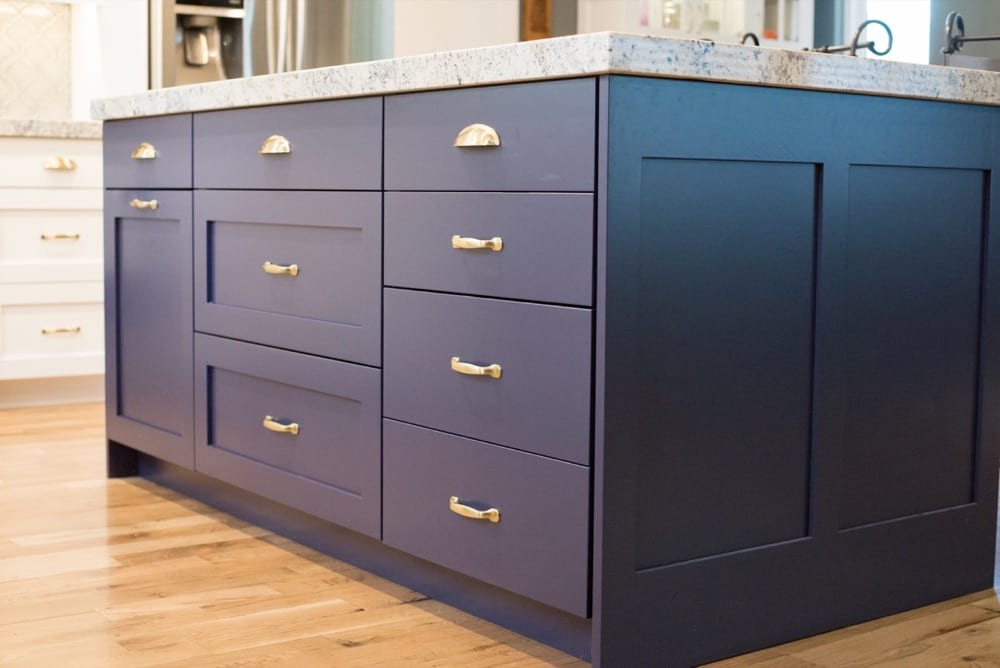 We are so happy with our house. They did a great job and are super easy and personable to work with!
Great people will use them for any of remodeling jobs in the future. Their work is top notch.
Love our bar basement addition in Taylor!
Professional & thorough.
Growing families, growing dreams, and lifestyle changes can all mean that you need to expand your home. Whether you need to build up, build out, or build on, you can trust the Premier Remodeling team to take care of your home addition just the way you envision it. All too often, remodeling companies convince their potential clients to change their dreams for home additions to make the job easier with words like "seamless" and "matching." That's not the way we work. We enjoy the challenge of bringing your home addition dreams to life in a way that matches your existing structure and decor. Our goal is to take our service to the next level. Partnering with our customers inspires us to work harder and provide more innovative homes for our clients year after year.
Your kitchen is one of the most important rooms in your home. It's where the entire family gathers together, a space for entertaining, and a personalized sanctuary for the home chef. You deserve to have a kitchen that reflects your sense of style and provides the function you need to create your favorite culinary delights (or grab take-out with the family). Let us make your kitchen incredible, with a beautiful design, high quality materials, and unbeatable craftsmanship.
An unfinished basement is like a blank canvas. It has all the potential in the world. Whether your basement fills you with longing for a family game room, additional living space for your teens, a guest room for visitors, or a space to pursue your favorite hobbies, our team can help you make it happen. Pour your biggest dreams into a wishlist, and allow our experienced team to guide you to basement renovation results even more stunning than you imagined.