Renovation and Remodeling Services in Layton, UT
There are just over 70,000 people who live in Layton, Utah and it's no wonder. From the incredible views of the mountains in the distance, abundant wildlife, to the wide open skies, it's a natural paradise. Local attractions like SeaQuest Utah and Layton's Rec center are favorite places for some good family fun. After a busy day of play, a memorable meal at a local favorite restaurant like Little Taste of Britain or Crown Burgers is a great way to take a break. After dinner the fun keeps going as the sound of music wafts through the air on summer nights from the Ed Kenley Amphitheater. It really doesn't get much better, but you already know that.
We love this area as much as anyone, that's why we live and work here. In fact, Layton is Premier Remodeling's hometown and our offices are located here. Because of that, we have a unique perspective that remodeling contractors from out of the area just don't have. Our customers are our neighbors and we pride ourselves on providing them with the highest quality, professional remodeling, renovation, and construction services.
Premier Remodeling was the brainchild of Luke and Nancy when they decided to start a new remodeling services company that focused on customers. That was over 15 years ago. Back then, they had one goal; to build a remodeling business that provides exceptional craftsmanship and the best customer service and that's never changed. It didn't take long for the rest of the family to join in. Luke's dad, Greg, and Caleb and Matthew, his brothers are all part of the team. But we don't just define family as blood relatives. In fact, we consider all of our talented craftspeople, partners, and even our customers family.
Premier Remodeling Services for Layton, Utah
Whether you've lived in Layton, UT for a while and you're ready to remodel your home, or you've just purchased a new home here, you can count on Premier Remodeling. Our expert tradespeople are as creative as they are friendly and they'll help you make your home design dreams a reality. We're a full-service remodeling services and construction company and we're known for our high-quality work and expert craftsmanship. Our services include:
Kitchen Upgrades and Remodels
The kitchen is the heart of your home and if yours is outdated, dysfunctional, or just plain ugly, let our experts help you make it a dream kitchen. Whether you're a gourmet cook or a baker, we know your kitchen has to be as functional and beautiful as the food that you make. We'll upgrade and remodel your kitchen, create custom cabinetry and countertops, flooring, and features around the way you live, entertain, and cook while keeping your unique design aesthetic in mind.
Living Space Upgrades and Remodels
Your home is your private retreat, but it's also the place that you entertain your intimate friends and family. You want it to be comfortable and show off your personal taste and creativity. That's hard to do in a home that's not quite the way you want it to be. If your living spaces aren't reflecting who you are and how you live, we'll reimagine it with you so that it's exactly the way you see it in your mind.
If your basement is unfinished and unused, you're missing out on valuable square footage. We can turn your basement into extra bedrooms, install a full or partial bath, add storage areas, or create an entire apartment. Of course, we could also turn that unused basement into a wine cellar, bar, home theater, or home gym if you like. The possibilities are endless and we'd love to hear what you have in mind for your basement finishing project.
Full and Partial Home Remodeling
Maybe you've lived in your house for years and now that the kids are grown up and moved away, it's time for a change. Perhaps you bought your house recently with the intention of remodeling it completely. Our team loves the challenge of helping a homeowner reimagine their space whether it's the whole house, or just a few rooms. Bring us your plans, ideas, and dreams and we'll turn them into beautiful spaces you won't want to leave.
A new addition to the family, whether it's a child or a relative that's moving in, means you'll need more space. If you run a home business or need a place to work on your art, a private office is in order. Remodeling your current space won't solve the problem, instead you need a home addition. From mother-in-law suites to a master suite or home office, our team will design and build an addition that will satisfy all of your desires.
New Construction in Layton, Utah
Everyone at Premier Remodeling is a licensed construction professional with years of experience. One of our areas of expertise is building high end custom homes in Layton and the surrounding areas. Our customers expect precise craftsmanship, top quality materials, and luxurious results. We deliver on those expectations and we've become one of the top new home construction companies around.
Deeply Connected to the Community
We love Layton, Utah and the surrounding areas and our roots run deep. Everyone at Premier Remodeling lives close by, our children attend school here, and our friends and family live here. Our wish is for all of our neighbors to live a happy, comfortable, and prosperous life. One of the ways that we help make that happen is by reinventing and reimagining their homes and turning them into spaces they can truly grow and thrive for years to come.
Premier Remodeling: Your Hometown Contractor
Your home is a safe haven where you and your family live, love, and grow. We want to make sure that you enjoy every precious moment and that you're comfortable and satisfied with your home. When you're ready to remodel, add new space, or build your own custom home, contact us at Premier Remodeling. Our expert designers and construction professionals will help you bring your drawings, imaginings, and wishes into existence in the most beautiful way possible.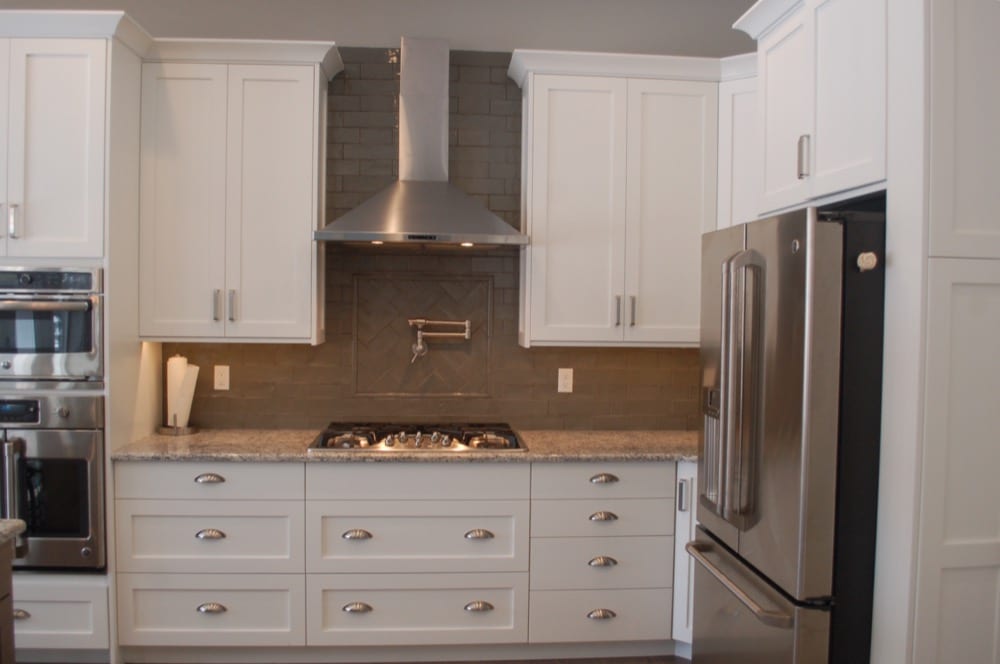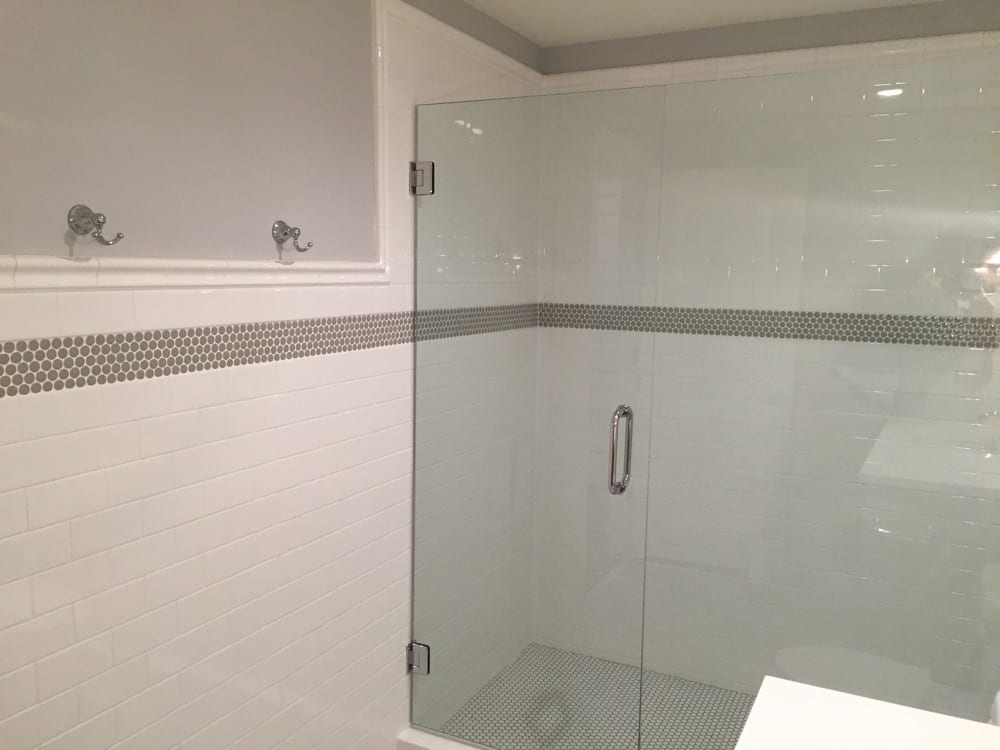 We are so happy with our house. They did a great job and are super easy and personable to work with!
Great people will use them for any of remodeling jobs in the future. Their work is top notch.
Love our bar basement addition in Taylor!
Professional & thorough.
Growing families, growing dreams, and lifestyle changes can all mean that you need to expand your home. Whether you need to build up, build out, or build on, you can trust the Premier Remodeling team to take care of your home addition just the way you envision it. All too often, remodeling companies convince their potential clients to change their dreams for home additions to make the job easier with words like "seamless" and "matching." That's not the way we work. We enjoy the challenge of bringing your home addition dreams to life in a way that matches your existing structure and decor. Our goal is to take our service to the next level. Partnering with our customers inspires us to work harder and provide more innovative homes for our clients year after year.
Your kitchen is one of the most important rooms in your home. It's where the entire family gathers together, a space for entertaining, and a personalized sanctuary for the home chef. You deserve to have a kitchen that reflects your sense of style and provides the function you need to create your favorite culinary delights (or grab take-out with the family). Let us make your kitchen incredible, with a beautiful design, high quality materials, and unbeatable craftsmanship.
An unfinished basement is like a blank canvas. It has all the potential in the world. Whether your basement fills you with longing for a family game room, additional living space for your teens, a guest room for visitors, or a space to pursue your favorite hobbies, our team can help you make it happen. Pour your biggest dreams into a wishlist, and allow our experienced team to guide you to basement renovation results even more stunning than you imagined.