Choose Excellent General Contractors For Your Home Project in Fruit Heights, Utah
Providing suburban appeal near the Wasatch Range, Fruit Heights, Utah is a great place to live. Around 92% of all residents own their homes, which have an estimated value of nearly twice that of the national average. Centrally located in Davis County and easily accessible with quick and easy access to Lagoon and Cherry Hill Amusement Parks, Farmington's Station Park and other great shopping areas, Fruit Heights is a wonderful place to raise a family. Our families love the easy access to the Bonneville Shoreline Trail, Bair Canyon Trail and the local parks. Accordingly, a Fruit Heights remodeling project will pay you enormous dividends.
Perhaps you have lived in your home for some time and find it no longer suits your needs. Maybe you are looking to buy and have found a home that would be just right for you if it only contained certain features. At Premier Remodeling, our general contractors team can assist with any renovation project, whether you are simply tearing down an existing wall to make more space or completing a brand new addition.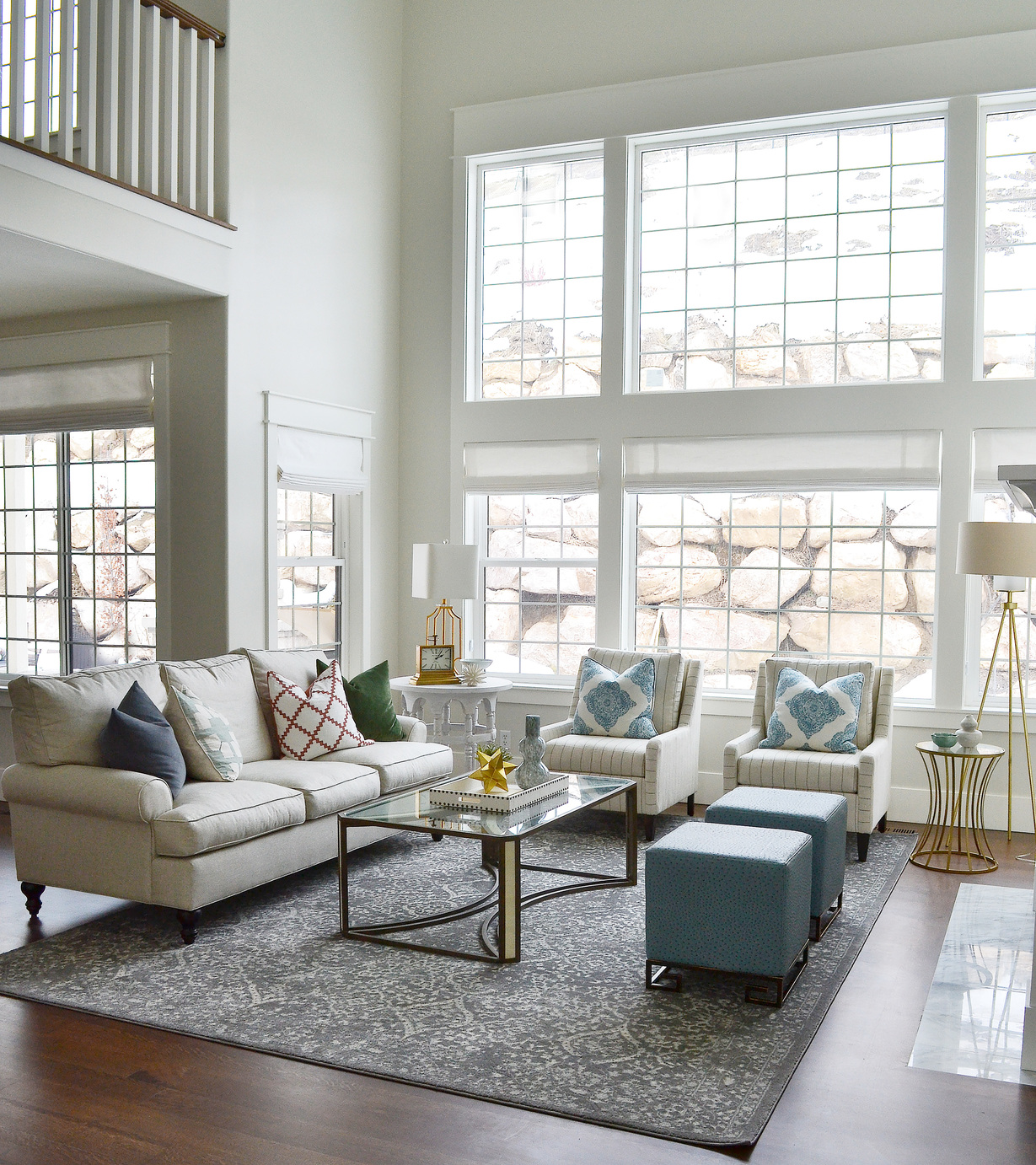 Fruit Heights, UT Remodeling Services with Our Experience General Contractors
As a leading remodeling company in Fruit Heights, we offer a plethora of services, including:
Home additions
Kitchen renovations
Custom cabinetry
Basement renovations
Home theater rooms
In-law suite construction
Basement finishing
Living room remodeling
Bathroom additions and redesigns
Custom, high-end home builds
Pools and outdoor living spaces including outdoor kitchens, gas fire pits, and patios
Of course, this is just a sampling of what our general contractors team can do. There is actually no limit to the types of projects we can perform. Our clients all have unique ideas about what constitutes a dream home, and we are always happy to assist them. Call us to discuss your project and find out how we can help you turn your ordinary home into something extraordinary.
Our goal during any remodeling project is to enhance the aesthetics of your home. After all, you feel good outside surrounded by the area's natural beauty, so why not feel that same exhilaration inside? Chances are that the town's small population and close proximity to the Ogden Valley are what drew you here in the first place. Make the most of life in Fruit Heights by ensuring your home is as awe-inspiring as the town you call home.
As a family-owned and operated business, we know what it means to desire a home that friends and loved ones can feel comfortable in. At the same time, we understand the significance of living in the area because we also call the Ogden Valley our home.
Unique Remodeling Process in Fruit Heights, Utah
Our Fruit Heights, UT remodeling company operates differently than any other remodeling business in the area. Our family-owned model has allowed us to achieve a debt free status. As a result, we can offer you monthly billing rather than requiring a large up-front deposit.
You are also heavily involved in each phase of your project's design. We do not proceed until we have a solid understanding of what you are looking for and are sure you feel comfortable with our recommendations.
In addition to monthly billing, we also offer transparent pricing. As such, you will always know what you are paying for, and will never be left in the dark. In the event you do have questions, you'll find our streamlined communications process makes it easy for you to get answers to them.
Steps in the Fruit Heights, UT Remodeling Process
We begin with an initial meeting to discuss your desired renovations. During this meeting, our owner Luke will take a walk-through with you to get a good feel as to what it is you want. He may give you a ballpark figure during this meeting as well.
Once you are satisfied, we will proceed with a design contract in order to begin the process. After creating the design, we'll make a second visit to verify everything is correct and take the appropriate measurements. During this visit, you will have a chance to pick out fixtures, cabinets, lighting, or any other similar items.
We sometimes hire subcontractors to perform certain aspects of remodeling. If subcontractors are needed, we will afford them an opportunity to look at your home firsthand as well. Following this, we will then be ready to sit down and review the final plans. After that, our team can create a more accurate estimate and then get down to work.
We take so many steps before doing any renovations because we want to ensure that everything is just right. Rest assured that we will take the same care when actually performing your remodeling job. Of course, we will always ensure our work is performed to standard, and will secure any necessary building permits from the city of Fruit Heights.
There are plenty of reasons to consider remodeling your Fruit Heights, UT home. For starters, it may be what you need in order to stay in your home. And living in a community of less than 6,000 people and having an average commute time of less than 30 minutes is something you probably do not wish to give up.
Remodeling has several other advantages, including:
Increasing the resale value of your home
Adding space or developing a more open feel
Creating more privacy
Personalizing your home so it suits your own needs and lifestyle
Some renovations can even reduce the amount of maintenance you will need to perform on your home. That way, you can spend more time enjoying the town's Founders' Day or Fourth of July Celebrations instead.
You love where you live, and may even feel that your house has "good bones." All that's missing are a few changes here and there to give it a more modern, upbeat appeal. That's where we come in, providing you with high quality work that you'll be proud to show off to your family and friends. To see a portfolio of our work, please contact us.
Contact Premier Remodeling: A Reputable Utah Remodeling Firm
Your home is a major investment, which means you should be happy living in it. If something isn't quite as you'd like, perhaps it's time to consider a remodeling project. If you are ready to take things to the next level, it's important to see that the work is done right. Check out our online portfolio and then contact Premier Remodeling, a leading general contractors company with more than 15 years of service. We value our reputation, and will see to it that you are completely satisfied.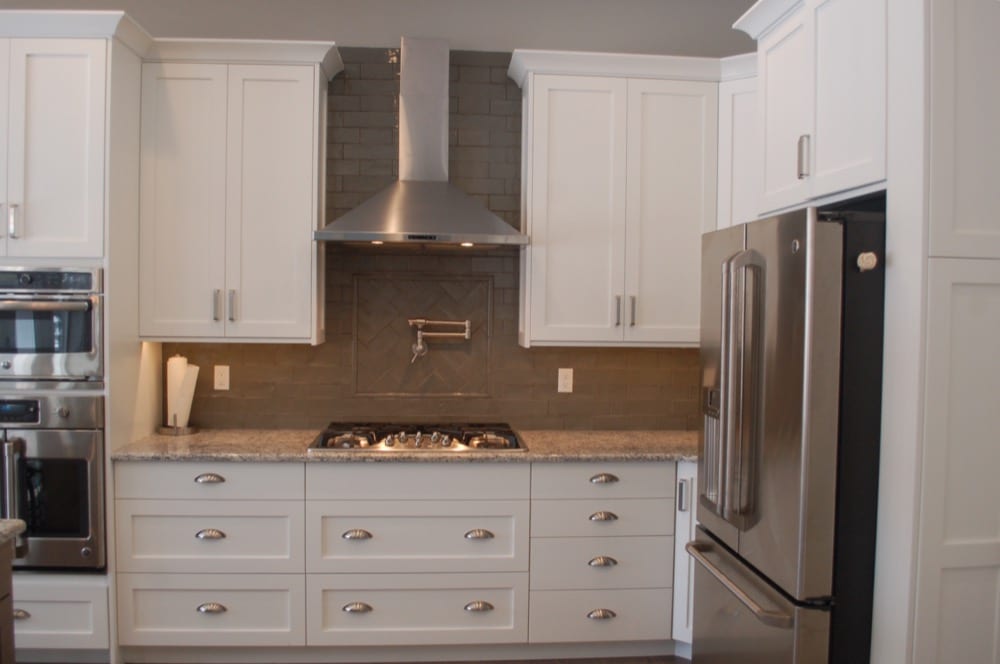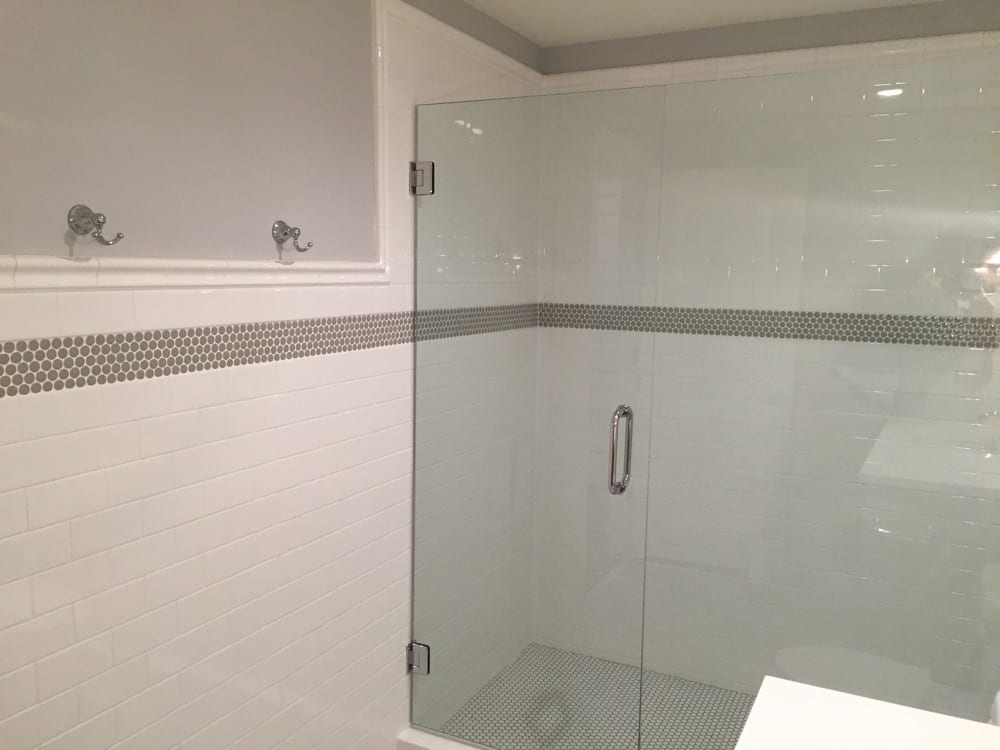 We are so happy with our house. They did a great job and are super easy and personable to work with!
Great people will use them for any of remodeling jobs in the future. Their work is top notch.
Love our bar basement addition in Taylor!
Professional & thorough.
Growing families, growing dreams, and lifestyle changes can all mean that you need to expand your home. Whether you need to build up, build out, or build on, you can trust the Premier Remodeling team to take care of your home addition just the way you envision it. All too often, remodeling companies convince their potential clients to change their dreams for home additions to make the job easier with words like "seamless" and "matching." That's not the way we work. We enjoy the challenge of bringing your home addition dreams to life in a way that matches your existing structure and decor. Our goal is to take our service to the next level. Partnering with our customers inspires us to work harder and provide more innovative homes for our clients year after year.
Your kitchen is one of the most important rooms in your home. It's where the entire family gathers together, a space for entertaining, and a personalized sanctuary for the home chef. You deserve to have a kitchen that reflects your sense of style and provides the function you need to create your favorite culinary delights (or grab take-out with the family). Let us make your kitchen incredible, with a beautiful design, high quality materials, and unbeatable craftsmanship.
An unfinished basement is like a blank canvas. It has all the potential in the world. Whether your basement fills you with longing for a family game room, additional living space for your teens, a guest room for visitors, or a space to pursue your favorite hobbies, our team can help you make it happen. Pour your biggest dreams into a wishlist, and allow our experienced team to guide you to basement renovation results even more stunning than you imagined.