Home Improvement Contractors With A Plan
Learn About Our Tried-And-True Design Process For Your Utah Home
If there's one thing we've learned during our careers as remodelers and home improvement contractors, it's that nothing gets accomplished without a plan.
During our 15 years in business, we've created a streamlined design process to help our customers envision not only their finished remodel, but also the timeline and budget of the project as well. We are proud to serve our customers from North Ogden and Ogden Valley, all the way to North Salt Lake areas and Park City, and want to make sure each and every homeowner we work with is 100% satisfied with our work. This process enables us to do that, which is why it's so important to us.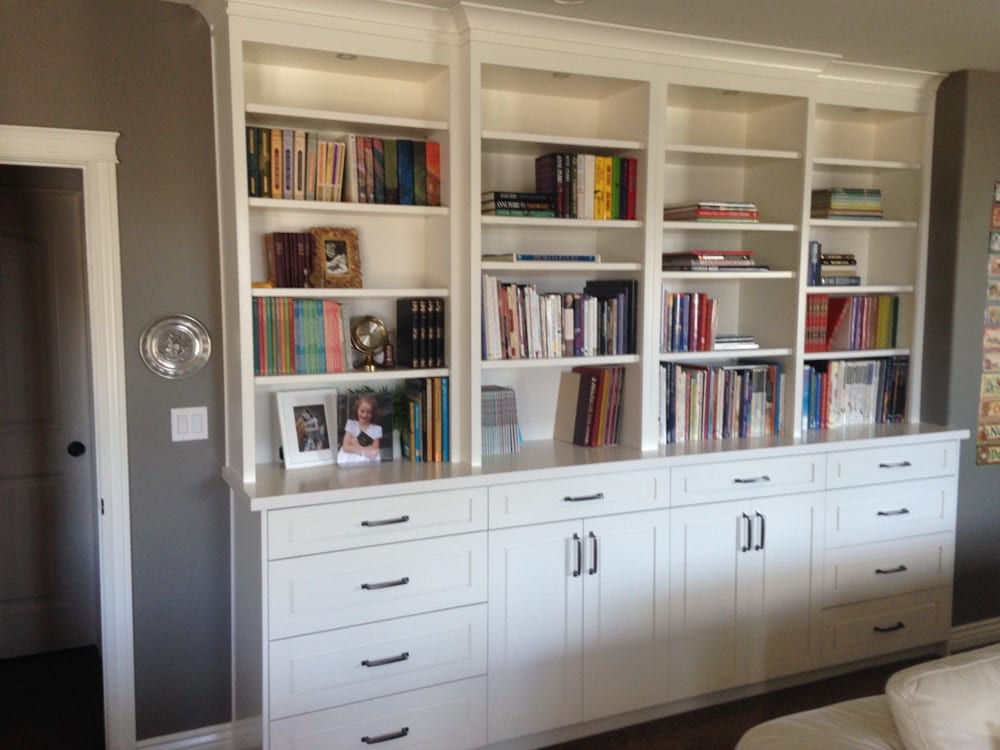 An Overview Of Our Design Process
Are You Ready To Get Started?
At Premier Remodeling, we work hand in hand with homeowners throughout Layton, Park City, and the areas north of Salt Lake. It's our business to bring stunning homes to life, all while exceeding owner expectations and treating you as an equal partner throughout the entire process.
In addition to our unique design process, here are a few highlights of what we have to offer:
100% Customer Satisfaction
Fair and Competitive Pricing
Superior Quality and Craftsmanship
Open Communication Between Client and Project Manager
Trusted Sub-Contractors Who are Experts in Their Trades
On-Site Management
We will always listen to your concerns and involve you in every important decision there is to be made. Relationships are important to us, and we promise to treat you and your home with the respect and care you both deserve. We would be honored to be your partners in creating the custom, luxury home of your dreams.
Are you ready to get started on your remodel or custom home? If so, call us at (801) 725-0000 or fill out our online Contact form to get started!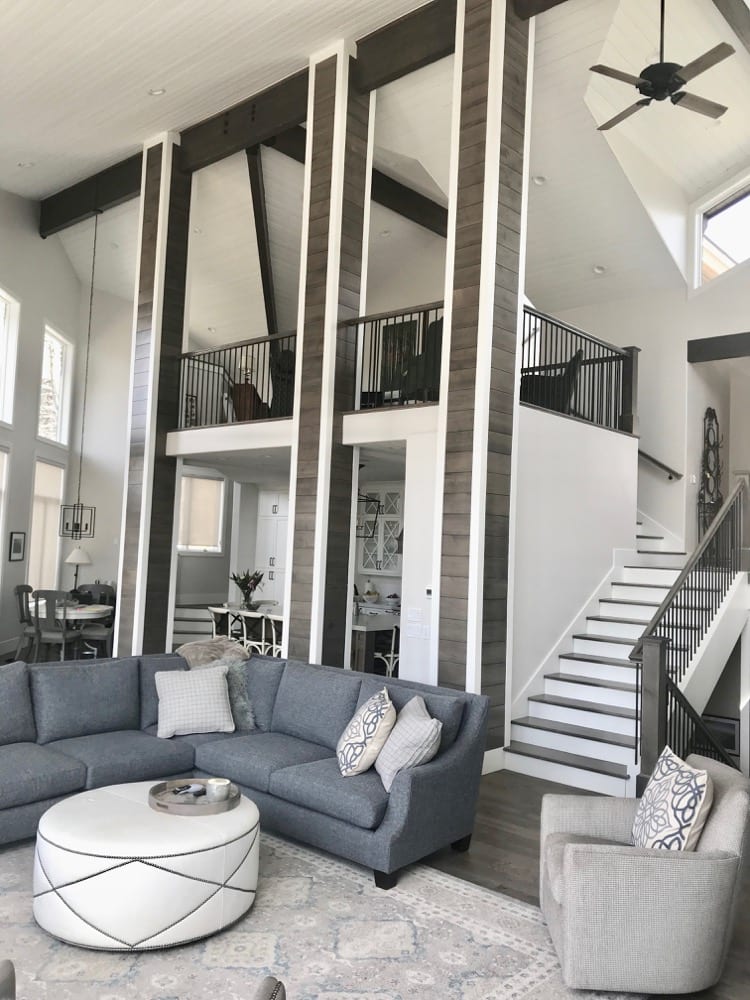 We are so happy with our house. They did a great job and are super easy and personable to work with!
Great people will use them for any of remodeling jobs in the future. There work is top notch.
Love our bar basement addition in Taylor!
Professional & thorough.
Growing families, growing dreams, and lifestyle changes can all mean that you need to expand your home. Whether you need to build up, build out, or build on, you can trust the Premier Remodeling team to take care of your home addition just the way you envision it. All too often, remodeling companies convince their potential clients to change their dreams for home additions to make the job easier with words like "seamless" and "matching." That's not the way we work. We enjoy the challenge of bringing your home addition dreams to life in a way that matches your existing structure and decor. Our goal is to take our service to the next level. Partnering with our customers inspires us to work harder and provide more innovative homes for our clients year after year.
Your kitchen is one of the most important rooms in your home. It's where the entire family gathers together, a space for entertaining, and a personalized sanctuary for the home chef. You deserve to have a kitchen that reflects your sense of style and provides the function you need to create your favorite culinary delights (or grab take-out with the family). Let us make your kitchen incredible, with a beautiful design, high quality materials, and unbeatable craftsmanship.
An unfinished basement is like a blank canvas. It has all the potential in the world. Whether your basement fills you with longing for a family game room, additional living space for your teens, a guest room for visitors, or a space to pursue your favorite hobbies, our team can help you make it happen. Pour your biggest dreams into a wishlist, and allow our experienced team to guide you to basement renovation results even more stunning than you imagined.