Choose Excellent General Contractors For Your Ogden Valley, Utah Home Remodel
Our Craftsmen and Designers are Ready to Go to Work for You
Ogden Valley, Utah has it all. Here, travelers and locals alike can enjoy some of the most exciting opportunities for recreation that nature has to offer. Whether you like to ski, snowmobile, hike, horseback ride, fish, hunt, spend a day on the lake, or just enjoy the view, you'll find something to love here. And to top it all off, it's only a half hour's drive away from big-city amenities like amusement parks, theatre productions, sporting events, and more!
When considering all its many perks, it's little wonder that the Ogden Valley is such an attractive place to live. At Premier Remodeling, it's our goal to help homeowners in the area bring their dream homes to life. Throughout our many years in the construction industry, we have mastered the art of renovating and building custom luxury homes in challenging mountain terrain and would be honored to be the general contractors you choose to complete your project.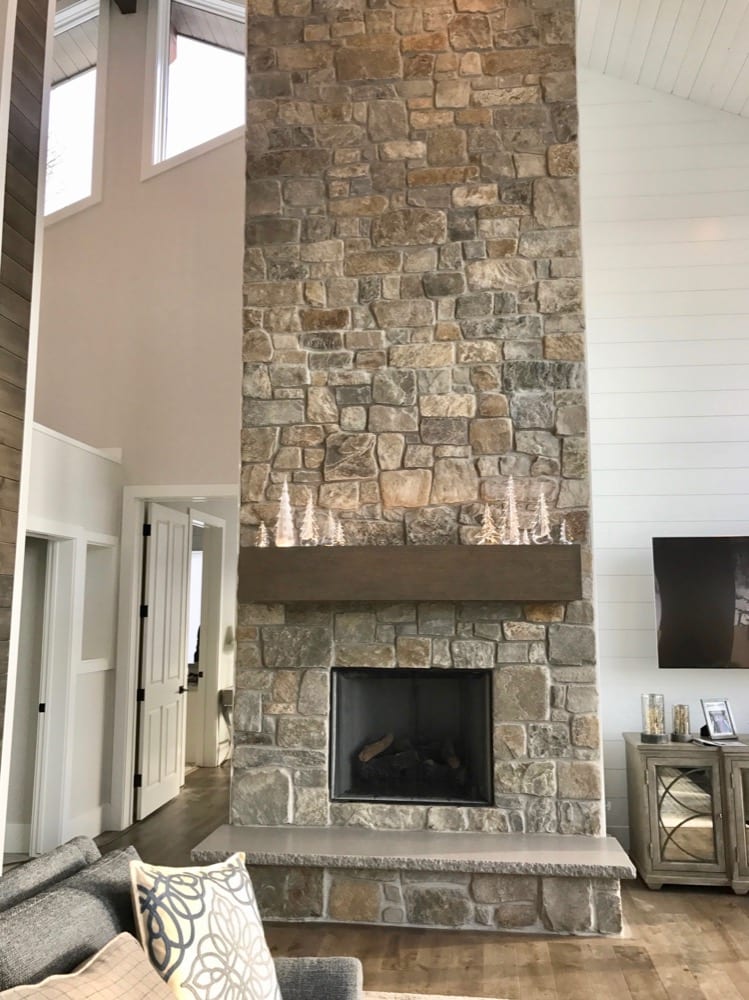 An Overview of Our Home Contractor Services
After months (perhaps even years) of looking, you may have finally found the perfect home either to move into or to use as a summer residency. Or, you may have found a home that's almost perfect - except for a few things. On the other hand, you may be a longtime Ogden Valley resident who's looking to update and modernize your current home. Whatever the case, we can help you with all your renovation needs, no matter how big they may be.
As general contractors, we often meet people who have found a plot of land they absolutely love - perhaps with great access to fishing, skiing, or hiking trails and a breathtaking view. The only problem? There isn't a home on the land yet, which is where we come in. Our architects and craftsmen are experts in the art of building custom, luxury homes that compliment Ogden Valley's natural beauty.
Our home renovation and building services include:
Basement renovations
Mother-in-law suite construction
Living space upgrades and remodels
Custom cabinetry
Partial home remodels
If you don't see a service you're looking for on the list, give us a call at (801) 725-0000. We may still be able to help with your renovation and building needs.
What Makes Us Different From Other General Contractors
At Premier Remodeling, we're far from your average general contractors. With us, building and remodeling run in the family.
Our owner, Luke, learned renovation and building skills from his father (who still works with Premier as its head Finish Carpenter), who in turn learned it from his father. Generations of experience have taught us that anything is possible with the right tools, the right people, and a little determination.
Aside from our years of experience and talented craftsmen, we also take budgeting and financial security very seriously. Unfortunately, many general contractors don't share our concern, which gives the industry as a whole a poor reputation. However, we have an entirely different billing and payment system that's designed to keep us accountable and put you at ease.
Unlike many other home renovation companies, we don't require a 50% deposit upfront. Instead, we bill you on a monthly basis for work that we have already completed. All of the money you pay goes directly towards your project and is not used anywhere else. We are proudly debt free, and intend to stay that way!
We've worked hard to know our craft as thoroughly as we do, and are honored to be considered leaders in Utah's home building and remodeling industry. To cap it all off, we were recently recognized and awarded by Qualified Remodeling Magazine, who named us among their nationwide Top 500 remodeling companies.
You Can Trust Us With Your Home
At Premier Remodeling, we work hand in hand with homeowners throughout Ogden Valley, Park City, and the areas north of Salt Lake. It's our business to bring stunning homes to life, all while exceeding owner expectations and treating you as an equal partner throughout the entire process. We will always listen to your concerns and involve you in every important decision there is to be made. Relationships are important to us, and we promise to treat you and your home with the respect and care you both deserve. We would be honored to be your partners in creating the custom, luxury home of your dreams.
Are you ready to get started on your remodel or custom home? If so, call us at (801) 725-0000 or fill out our online Contact form to get started!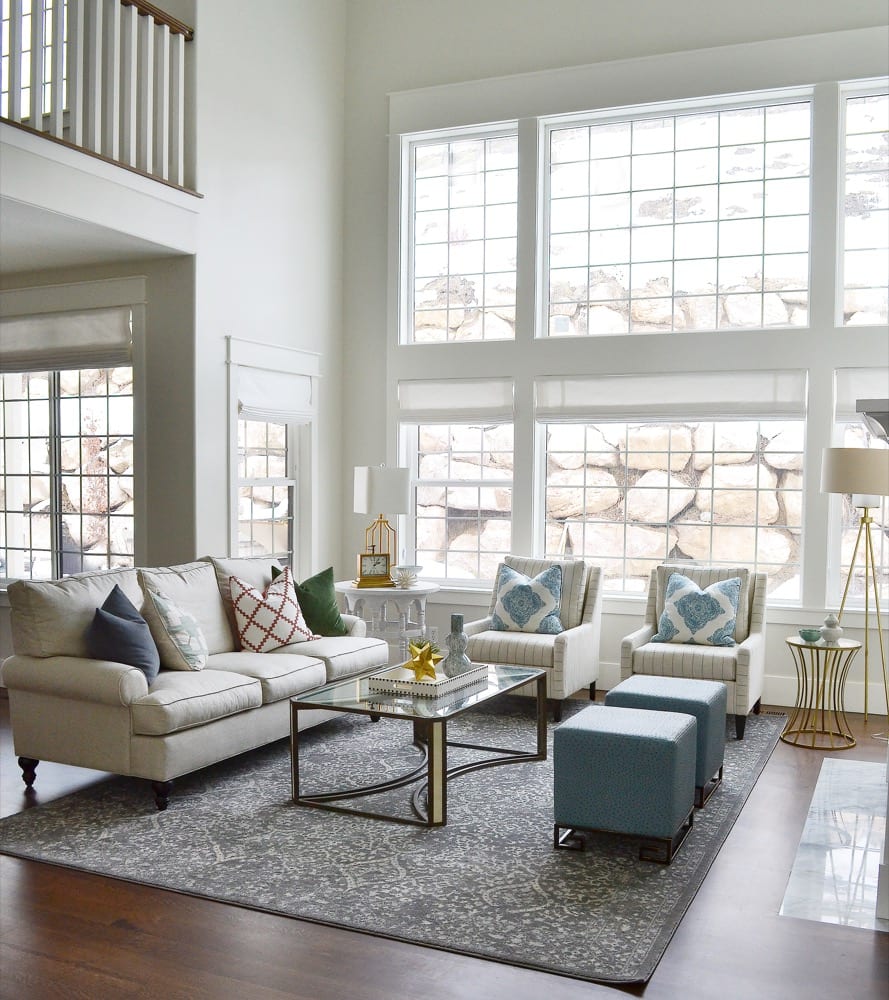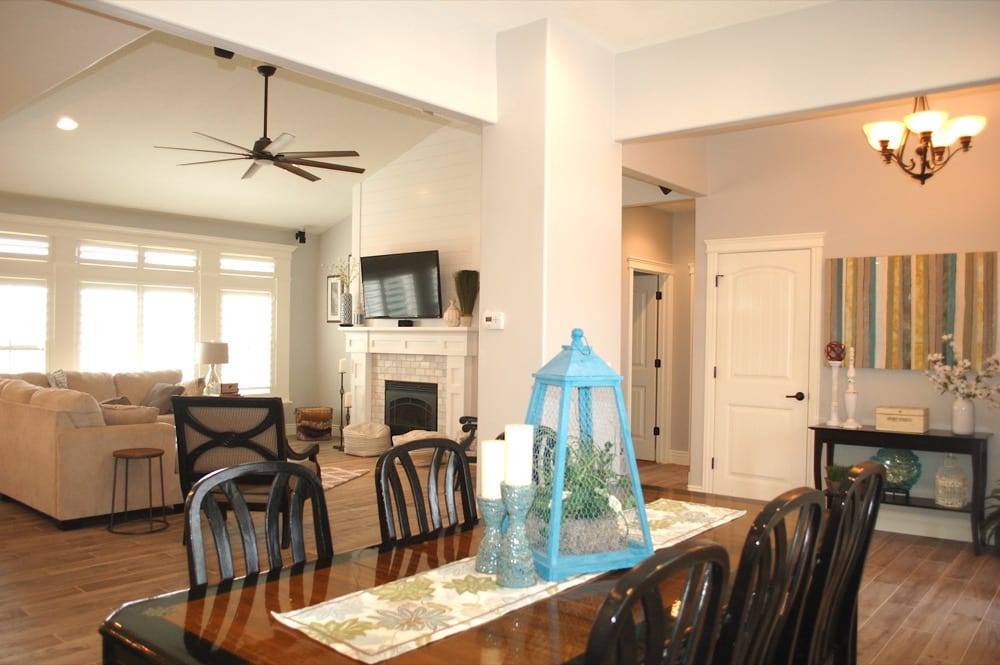 We are so happy with our house. They did a great job and are super easy and personable to work with!
Great people will use them for any of remodeling jobs in the future. There work is top notch.
Love our bar basement addition in Taylor!
Professional & thorough.
Our designers and craftsmen are experts in the art of home additions. Whether it's a sunroom, adding a second story, or a mother-in-law suite, we'll tie it in naturally with your existing structure and aesthetics.
There's no doubt about it: the kitchen is one of the most important rooms in a house. Let us make yours incredible with a beautiful design, high-quality materials, and unbeatable craftsmanship.
Typically, unfinished basements aren't very inviting. However, they have all the potential in the world! We can transform your basement into a cozy, inviting living space.