Create Your Dream Space With a Home Renovation in Huntsville, Utah
Nestled in the shadows of Bountiful Peak and less than 30 minutes north of Salt Lake City, Huntsville, Utah is a bustling community with activities that beckon outdoor lovers. In the warmer months, families flock to Lagoon Amusement Park with its variety of rides to get the blood pumping. Locals and visitors enjoy the paved trails at Legacy Parkway Trail, which they can explore on foot, by bicycle, or glide along on rollerblades.
Throughout the community, you'll find a variety of single-family homes. Some of these homes were built in the last few years, while others were built in the last century. While your home was perfect for your family when you moved in, over the years things have changed — maybe you had a new baby or small children grew into teens who need more room — and you need a home renovation. A renovation contractor can help you reconstruct your current house into your dream home.
That's where Premier Remodeling comes in--we're the experts in remodeling and renovating fine homes throughout the Farmington region. Our approach is not a cookie-cutter, sell you on the trend-of-the-month one; rather we are truly custom builders who partner with you to bring your expectations to life.
We want all of your homes to have a level of comfort and sophistication that reflects who you are and all that you have accomplished. You also need a home remodeler who understands that quality is not determined by all the latest bells and whistles, but by an understanding of our client's needs, and a flawless, understated execution of your vision.
Home Renovation Contractors in Huntsville, Utah to Make Your House More Functional
Whether you've lived in your home for the past five years or 20 years, it probably doesn't function as well for your family as it once did. It may be that trends make your home seem hopelessly outdated. You can always put your home on the market and go through the hassle of finding a new house, or you can find a renovation contractor who can take your outdated space and make it an ideal space for your family.
With a home renovation, you can dream big and turn your home into a castle. From a man cave or she shed to a kitchen to rival a restaurant's and finished basement,  all are possible when you work with a renovation contractor that listens to your needs. Here are some of the most common home renovations.
Home Movie Theater
Do you love going to the theater to watch the latest blockbuster but hate the crowds? If you have a large space in your home, you can turn it into a home movie theater. Your renovation contractor can install a large screen and create a grade on the floor to create stadium seating. You can choose between individual seats or couches to get cozy during the flick. Don't forget your movie concessions. A small galley kitchen for whipping up popcorn or jalapeno poppers are easy for a renovation contractor.
Finish or Renovate a Basement
When you need extra room in your and you have an unfinished or underdeveloped basement, then all you need is a renovation contractor. You can use a basement space to create extra bedrooms, bathrooms, or even a hangout spot for your tween and teen children. You can finish your basement to include a wine cellar and wine tasting area. Your renovation contractor can create a child's play area with a tree fort, rock climbing wall, and playhouse depending on the space you have available. Recessed and strategic lighting can make this space as bright as the rest of your home.
Renovate Your Kitchen
Does your home lack an open floor plan, leaving your kitchen feeling cramped? A kitchen renovation can be something as simple as updating the cabinet and as intricate as tearing the space down to the studs to create a chef's kitchen. Your renovation contractor can create custom cabinets to make the best use of your available space. You can take advantage of your renovation to update your kitchen with the latest gadgets, such as a farm sink, pot filler, and dazzling backsplash. You can open up the space into your family room and add a kitchen island. Discuss the possibilities with your renovation contractor.
Renovation Contractors in Huntsville, Utah With a Rich History
At Premier Remodeling, we have a long, rich history of building and renovating homes in the Ogden Valley area. In the late 1800s, our German relative, John Watkins, decided to immigrant to the United States, and he eventually made his way out to the Ogden Valley area of Utah. He fell in love with the area and quickly established himself as a skilled architect and builder in the area.
He built his family home in Midway although he constructed homes throughout the area. Around the area, you may notice red-brick Victorian homes from that era. Many of them were build and designed by John and have made it on to the National Register of Historic Places.
Fast forward to our time to Luke Watkin, who grew up in the area and spent many years as a renovation contractor. Over 15 years ago, he decided to venture out on his own in hopes of creating a construction company that puts clients first and offers transparency at each step. As the business grew, he asked his brothers, Matt and Caleb, to join the company. Finally, the brothers knew they needed one more member — dad!— Greg.
Premier Remodeling enjoys working with its friends and neighbors in Ogden Valley. They offer an extensive service area to help out as many families as possible, including:
We can travel to many local towns and communities. Didn't see your city on the list? Contact us today to see if we work in your hometown.
Reasons to Choose Us as Your Renovation Contractor in Huntsville, Utah
With a variety of renovation contractors in the area, we know that we have to be the best. We believe we've achieved that with our customer-centric policies. Here are some things to consider:
More than 15 years of experience
Family-owned and locally-operated business
Doesn't require a 50 percent deposit
Invoiced for only the completed work to date
Assigned a dedicated member of staff as your point of contact
Selected by Qualified Remodeling Magazine as one of the top 500 renovation contractors in the country
and much more.
When you're ready to update your home and start your renovation project, we're just a phone call away. Contact us today to schedule an appointment.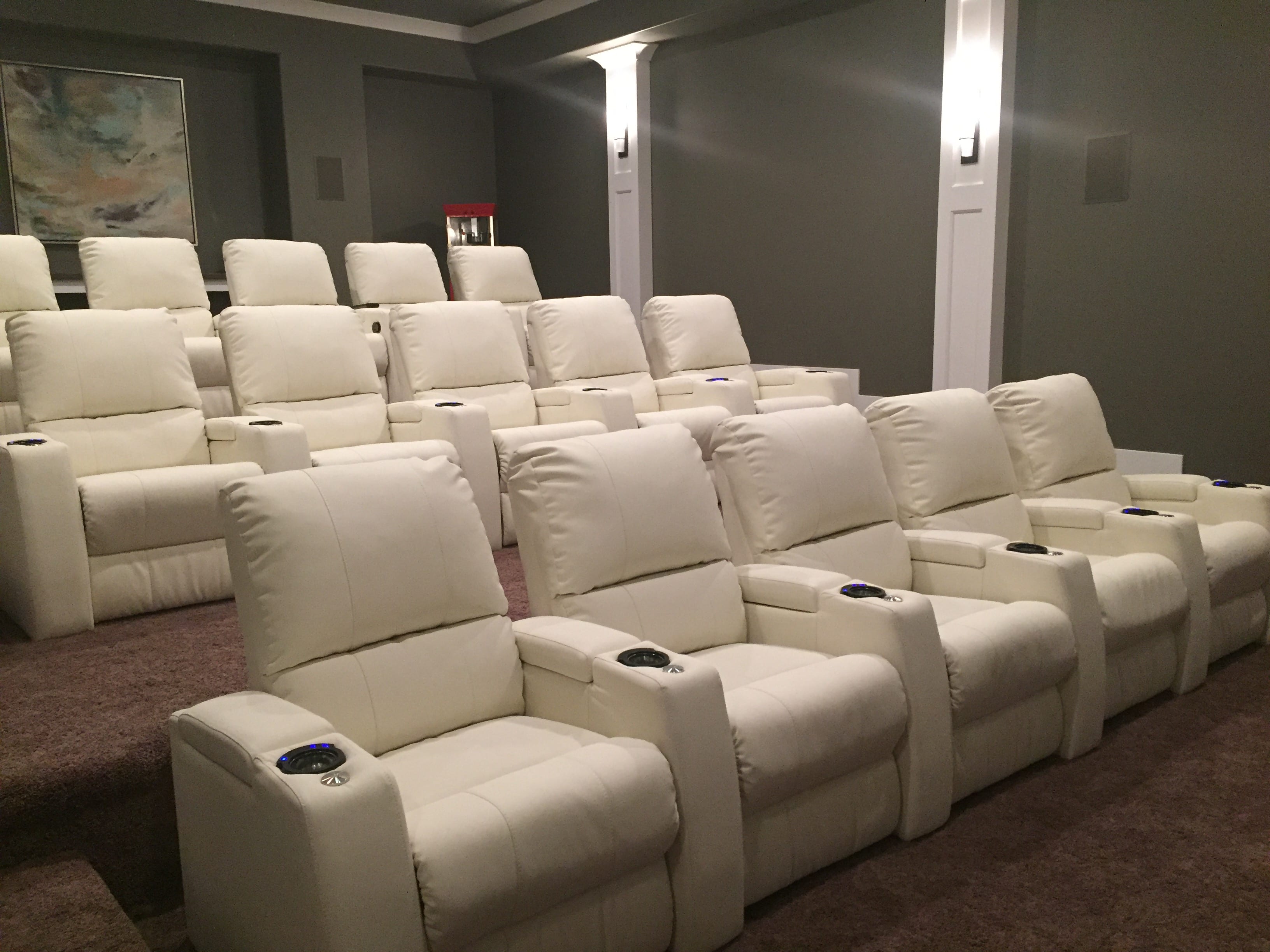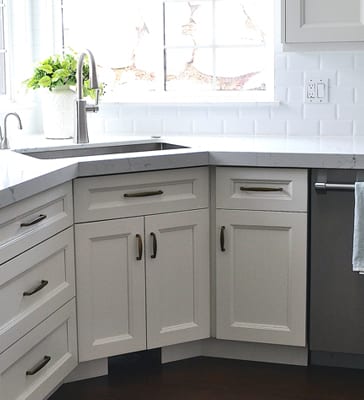 We are so happy with our house. They did a great job and are super easy and personable to work with!
Great people will use them for any of remodeling jobs in the future. There work is top notch.
Love our bar basement addition in Taylor!
Professional & thorough.