Enjoy Long Afternoons in the Sunshine With North Salt Lake, Utah Outdoor Living
Sitting a little north of downtown, North Salt Lake, Utah is a pleasant respite from the hustle and bustle of big city life. Residents and visitors take advantage of the nearby world-class ski resorts in the wintertime. They also use the local parks and recreation areas for Nordic skiing and snowmobiling. In the warmer months, Jordan River OHV State Recreation Area is a popular spot for riding motorbikes and ATVs on the designated trails and tracks.
With mountains to the east, the city is home to many outdoor lovers who spend their free time hiking and biking. There are a variety of housing options in the area from single-family homes to condos for vacationers. Some of the homes are older than others. If you've recently moved to the area or just want to spend more time outdoors, you may need some work done on your outdoor living area.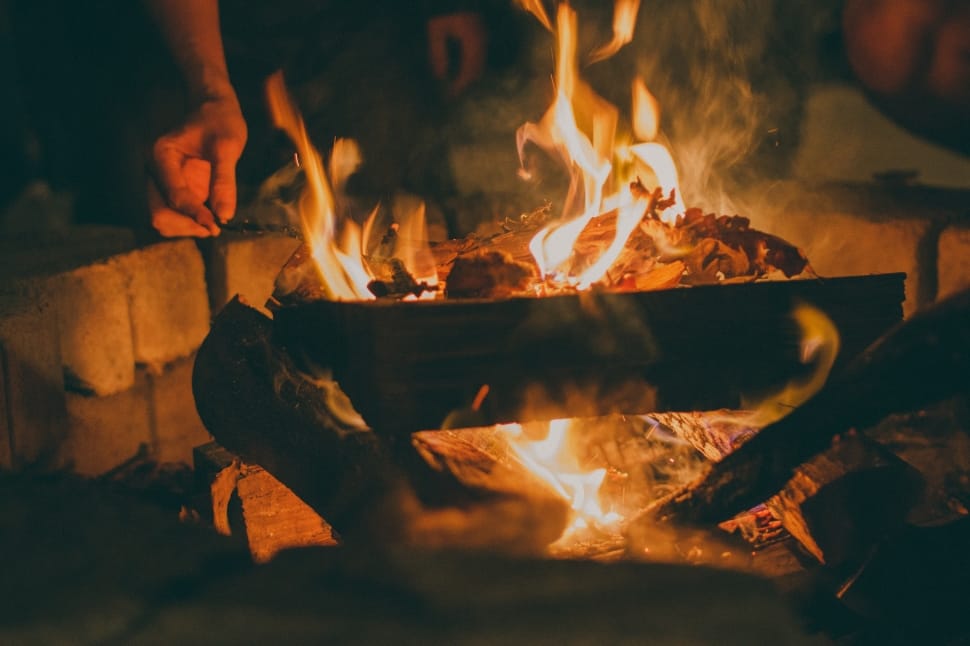 Create an Outdoor Area That Works for You
With moderate weather in the late spring and summer months, an outdoor area is a great place to spend time as a family or host friends and neighbors for a meal. If your current space is undeveloped or in need of renovation, we can help you create a functional space for your family. Here's a look at some of the ways we can jazz up your outdoor area:
With a new patio or deck, you have a dedicated outdoor space for outdoor furniture without moving it on to the lawn and for family and friends to visit while enjoying the fresh air. You can choose to have the area screened-in or left open.
Evenings in North Salt Lake, Utah can cool off quickly. With a fire pit or fireplace, you can continue to use your outdoor space further into the evening or even on days that aren't as warm as you like. Imagine laughing with friends around a fire pit, and the kids heat up marshmallows for a batch of s'mores in the fireplace.
With outdoor lighting, you and your family can use your outdoor area late into the evening. You can opt for simple fairy light around a deck or patio or place outdoor lighting throughout your entire outdoor space. Outdoor lighting can make your yard a safer place after dark and deter criminals who will look for easier to approach houses. Our team can design an outdoor lighting plan that blends seamlessly with your other accessories and furnishings, and high-end technology can help keep energy costs lower.
Create a partially shaded space to read your favorite book or enjoy a family meal with a custom-built pergola. You can show off your green thumb by growing climbing vines and flowers to grow up and cover over the structure. Our design team will appraise your available space and design a pergola that functions for your family.
There's nothing better than reading your book on the deck while your kids play in the yard for hours. At Premier Remodeling, we can design and build a child's outdoor play area that keeps your child amused all afternoon. You can work with our designers to create a pirate ship, castle fit for a princess, or a fortress to stave off enemy forces. From climbing structures and mazes to swings and slides, your outdoor play area can encourage your child to put down the electronics and spend time outside in the sunshine.
At Premier Remodeling, we love creating beautiful and functional outdoor living areas for our clients, and we offer an extensive service area to help other homeowners in nearby towns and communities. Some of the other locations are:
We treat all of our customers like they're our friends and neighbors. We designed our service area to help as many families as we can in our local area. If you didn't see your town on the list, contact our local office to see if we offer service to your area.
Explore Our Rich History With the North Salt Lake, Utah Area
More than 15 years ago, Luke Watkins worked as a general contractor in the area. After years of working for another firm, he decided it was time to open his own construction firm to treat clients the way he wanted to be treated. As the company grew, his brothers came to work for the firm. Once Caleb and Matt settled in with their numerous years in the business, a final family member joined the gang, their father Greg.
Of course, the legacy of the Watkins family began long before Luke opened the doors of Premier Remodeling. John Watkins first immigrated to the United States and arrived in the Ogden Valley area in the late 1800s. He spent his life building a reputation as an outstanding architect and builder. If you've noticed those red-brick Victorian homes in the area, they were his specialty, and today, many of the remaining homes are on the National Register of Historic Places.
Reasons to Choose Us for Your North Salt Lake, Utah Outdoor Living Construction
At Premier Remodeling, we know that you have a choice of contractors to create your dream outdoor living area. It's our goal to earn your business with outstanding customer service and unparalleled work. Here are a few reasons to choose us to create your new outdoor living space:
Family-owned and operated company
An established company with more than 15 years of service
Generations in construction and contracting
Instead of a 50 percent downpayment, you pay for as it's completed
A single point of contact takes care of you at each stage of the project
Rejects cookie-cutter style construction
and many more.
When you're ready to turn your outdoor living space into one of your dreams, we're ready to work to make it a reality. Our knowledgeable staff is ready to take your call and help you start the process. Call us today to schedule an appointment.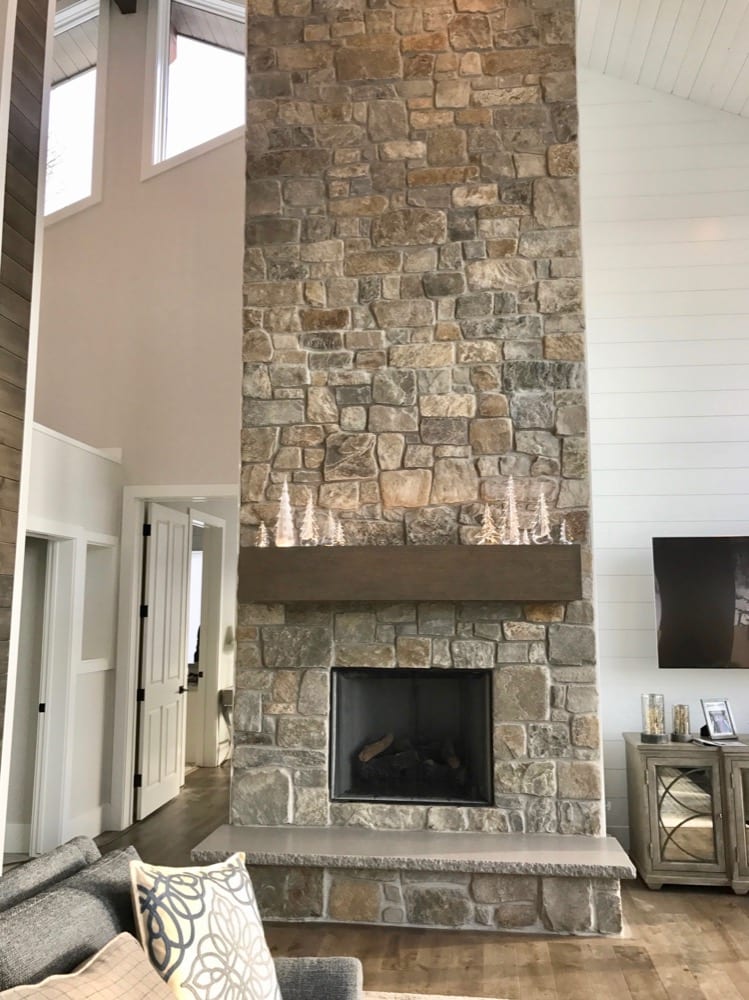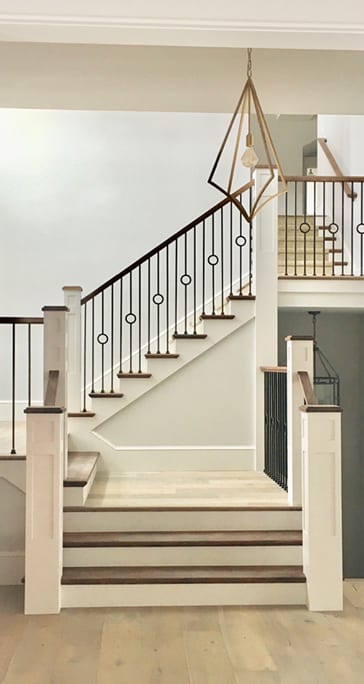 We are so happy with our house. They did a great job and are super easy and personable to work with!
Great people will use them for any of remodeling jobs in the future. Their work is top notch.
Love our bar basement addition in Taylor!
Professional & thorough.
Growing families, growing dreams, and lifestyle changes can all mean that you need to expand your home. Whether you need to build up, build out, or build on, you can trust the Premier Remodeling team to take care of your home addition just the way you envision it. All too often, remodeling companies convince their potential clients to change their dreams for home additions to make the job easier with words like "seamless" and "matching." That's not the way we work. We enjoy the challenge of bringing your home addition dreams to life in a way that matches your existing structure and decor. Our goal is to take our service to the next level. Partnering with our customers inspires us to work harder and provide more innovative homes for our clients year after year.
Your kitchen is one of the most important rooms in your home. It's where the entire family gathers together, a space for entertaining, and a personalized sanctuary for the home chef. You deserve to have a kitchen that reflects your sense of style and provides the function you need to create your favorite culinary delights (or grab take-out with the family). Let us make your kitchen incredible, with a beautiful design, high quality materials, and unbeatable craftsmanship.
An unfinished basement is like a blank canvas. It has all the potential in the world. Whether your basement fills you with longing for a family game room, additional living space for your teens, a guest room for visitors, or a space to pursue your favorite hobbies, our team can help you make it happen. Pour your biggest dreams into a wishlist, and allow our experienced team to guide you to basement renovation results even more stunning than you imagined.