Top-Notch Custom Home Builders In North Salt Lake, Utah
With a friendly atmosphere, low crime rates, and easy access to entertainment and amenities, North Salt Lake, Utah is a great place to settle down. While there are many beautiful homes that already exist here, there is also the potential for new home builds that are tailored to their owners down to the finest details. If you're thinking about building your dream home in the area, our custom home builders in Utah would love to help you bring your vision to life.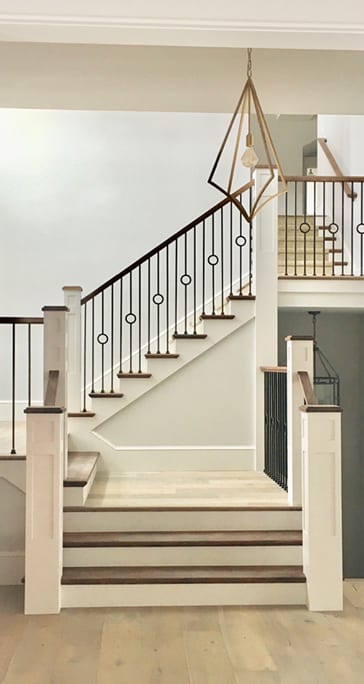 Choose A Local North Salt Lake, Utah Custom Home Builders Team With A Track Record Of Success
We have been in business for over 15 years, and have built and remodeled hundreds of homes during that time. We're careful to hire only the finest sub-contractors with a proven history of quality, and always make sure they have the tools and materials they need to do their very best work on every project they undertake.
Our office is located in Layton, Utah, and our team members all live and work in the area. Because of that, we know the local regulations, culture, and quirks - including how they will affect the building of your new home. This knowledge helps us streamline the entire process, which leads to your home being finished within your timeline. In fact, we were recently given a national award by Qualified Remodeling Magazine in recognition of our superior craftsmanship and customer service.
We Can Bring Your Vision To Life
Building a new North Salt Lake, Utah home from the ground up is exciting, but it can also be an intimidating prospect. It helps to have a trusted custom home builders team on your side that you can work with in making your dream home a reality.
To us, one of the most important parts of our business is including you, the homeowner, in the construction of your home. We want to make sure that you' are satisfied with the end result, and see you as a full partner in the entire construction process.
Planning and construction can quickly become quite technical, so we use 3D computer software to give you a visual of what your finished home will look like (including each room!) We can do this before we even begin construction, and can share the files with you no matter where you may be located.
A Financially Secure Company Benefits You
At Premier Remodeling, responsibility and financial security are two of our core values. We are a debt-free company and intend to remain so. This decision enables us to use a billing system that's unique. Instead of requiring 50% down like many construction companies, we will bill you from month to month for the work that we've completed. This system helps us stay completely transparent with you from start to finish, and also keeps you updated on how your new home is progressing.
Let's Get To Work On Your Dream North Salt Lake, City Home
At Premier Remodeling, our custom home builders team works hand in hand with homeowners throughout Ogden Valley, Park City, and the areas north of Salt Lake. It's our business to bring stunning homes to life, all while exceeding owner expectations and treating you as an equal partner throughout the entire process. We will always listen to your concerns and involve you in every important decision there is to be made. Relationships are important to us, and we promise to treat you and your home with the respect and care you both deserve. We would be honored to be your partners in creating the custom, North Salt Lake, UT luxury home of your dreams.
Are you ready to get started on your remodel or custom home? If so, call us at (801) 725-0000 or fill out our online Contact form to get started!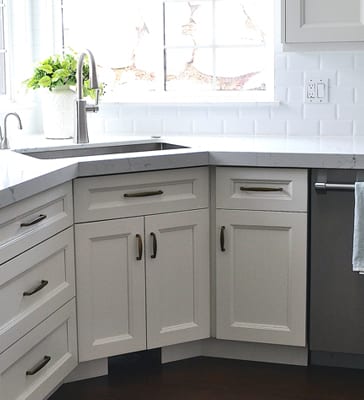 We are so happy with our house. They did a great job and are super easy and personable to work with!
Great people will use them for any of remodeling jobs in the future. There work is top notch.
Love our bar basement addition in Taylor!
Professional & thorough.