Fall in Love With Your House Again With a Home Renovation in Morgan County
Located in the northern part of the state and a few miles northeast of Salt Lake City, Weber County offers locals and tourists alike a plethora of outdoor activities. You can find world-class skiing in the area when the snow flies and enjoy the hiking trails around Durst Mountain and the Monte Cristo Peak in the warmer months. In East Canyon State Park, boating and fishing are the most enjoyable way to spend an afternoon. 
In the small towns and communities that dot Morgan County, Utah, there is a mix of small family homes and luxury neighborhoods. If you've lived in the area for a few years, you may find that you've outgrown your dream home. While you're considering a move, you know it's a lot of hassle. It's time to consider a home renovation to turn your overcrowded home into one that works for you.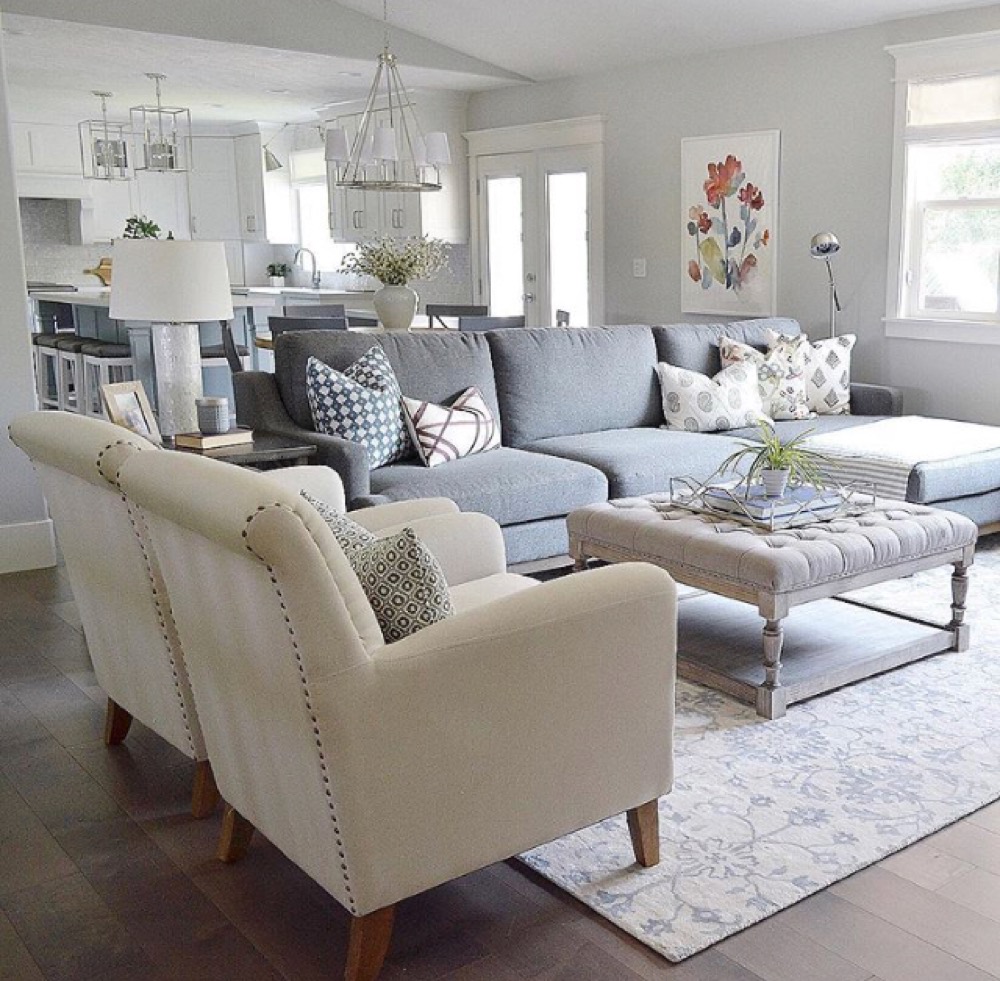 Home Renovation Contractors in Morgan County, Utah to Give You the Space You Need
Moving into a new home is an exciting time, but after a few years, you find that it doesn't function as well for your family as it once did. You can buy a new home and move; however, there's a lot of expense and hassle involved in buying a new home. Have you considered a home renovation? 
With a home renovation, you can turn your outdated and outgrown home back into the home of your dream. There are many options for changing your home when you decide to renovate. If you've had more children or need to make space for aging parents, a home renovation can make more room for everyone with a home renovation.
Take Movie Night to the Next Level
Does your family love movie night? If you have extra space in your home, you can turn it into a home movie theater. With a home renovation, you can create a floor on an angle with plateaus for seating and create stadium seating just like at the movie theaters. You can install large comfy recliners and romantic love seats. We can help install a large movie screen and make space for the surround sound.
Custom-built shelves can house all of your movies and other media needs. You can also use the shelves to display movie memorabilia and display movie posters from your favorite flicks. 
Don't forget the snacks. During your home renovation and creation of your home theater room, we can add a small galley kitchen, so you can whip up nachos or keep a bottle of wine chilled for adult-only movie nights.
Discover All the Space You Need When You Finish or Renovate Your Basement
If you have a basement, but it's unfinished, you have the potential to drastically increase the living space in your home. Do you need more bedrooms? Or a man cave? Dreaming of a wine cellar and tasting area? Or a children's play area? You can turn your basement into any one of these needs during a home renovation. 
A refinished basement can be used to add bedrooms and bathrooms, or you can build a mother-in-law suite for your aging parents. With the right lighting, your basement can have the feel of natural light and make a great hang out spot for your teen children. You can give yourself a gift by adding a craft room or a man cave for your hubby and his friends on game night.
Cook a Feast in Your Renovated Kitchen
The kitchen is the heart of the house, and after a few years, it can begin to look a little outdated. A home renovation can give you the kitchen of a gourmet chef. With a kitchen renovation, we can make small changes, such as new countertops and appliances, or tear your kitchen down to the studs and start fresh. 
If you've been dreaming of a large kitchen island and a more open floor plan, our general contractors can remove walls and rework your floor plan. Our custom-built cabinets can provide space for all your cooking supplies and gadgets. We can even help design pantry space for your kitchen. A home renovation is a great time to add all the latest kitchen trends from a farm sink to a pot filler. You can even change the color scheme with new cabinets and a backsplash.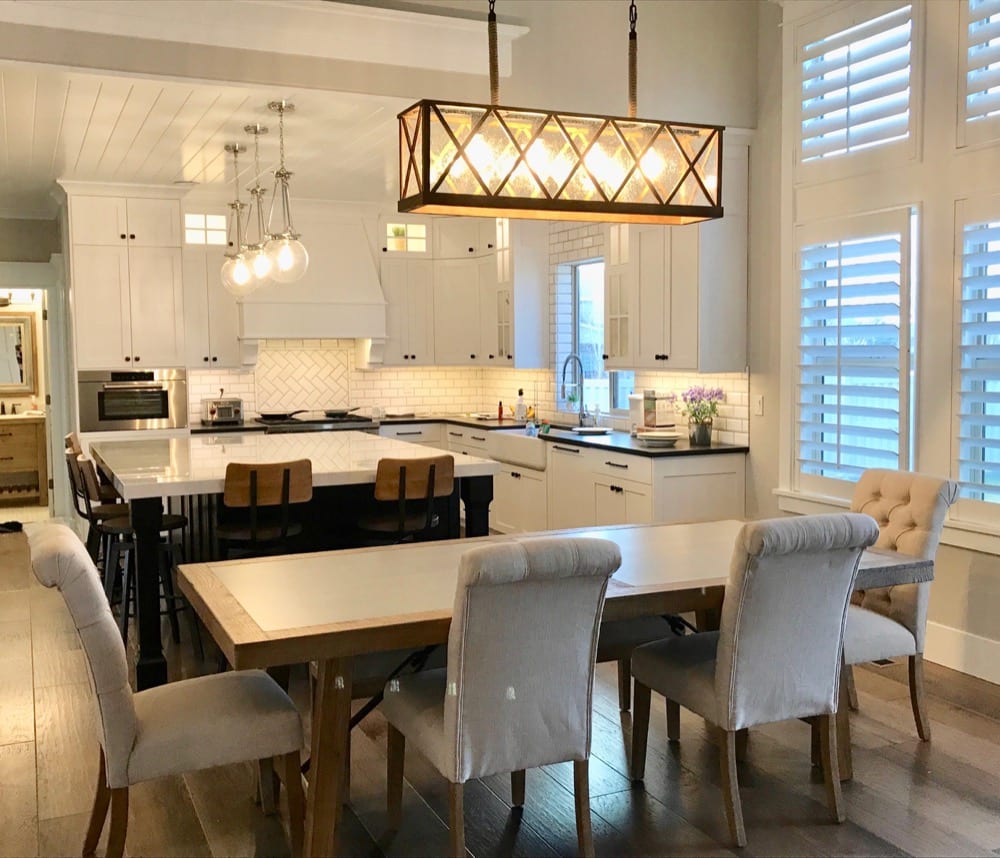 Premier Remodeling is a full-service company. While we love helping people fall in love with their home all over again with a home renovation, we offer other services, such as:
Exterior home remodeling

Home additions

Custom home building
At Premier Remodeling, we're committed to providing our customers with outstanding service throughout their home renovation. We believe in partnering with our clients, and we don't see your home renovation as just another job. We offer an expansive service area to help more homeowners, including: 
Como Springs

Croydon

Devils Slide

Enterprise

Littleton

Milton

Morgan Mountain

Green

Peterson

Porterville

Richville

Stoddard

Taggarts

Whites Crossing
This list is just the start of the towns and communities we serve. If you don't find your community on the list, contact our office to see if you're within our service area. 
Benefits of Hiring Us for Your Next Home Renovation
We know we aren't the only home renovation agency in town, but we believe we're the best. At each stage of your home renovation, we work closely with our clients to ensure they get the results they want. There are many benefits of hiring us, including:
Our roots in Morgan County date back to the 1800s.

We're a multigenerational company.

We offer more than 15 years of experience.

We're a family-owned-and-operated firm.

We don't ask for a 50 percent deposit. 

Our invoices only reflect completed work.

Your point of contact is a single, dedicated team member.

Qualified Remodeling Magazine chose us as one of the top 500 renovation contractors in the country.
At Premier Remodeling, we're ready to spring into action on your next home renovation project. Contact us today to schedule an appointment.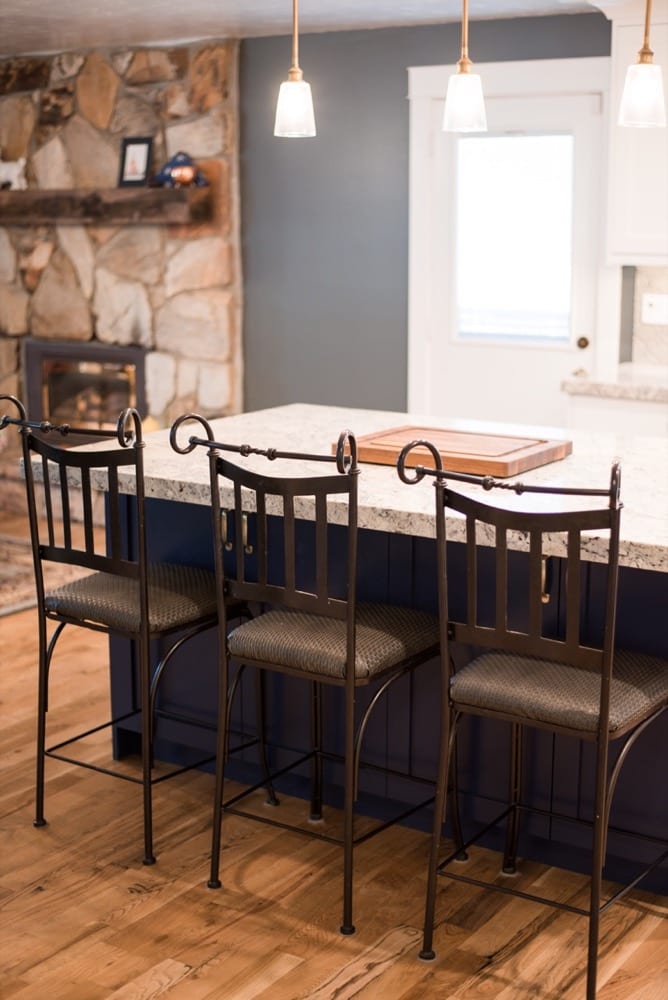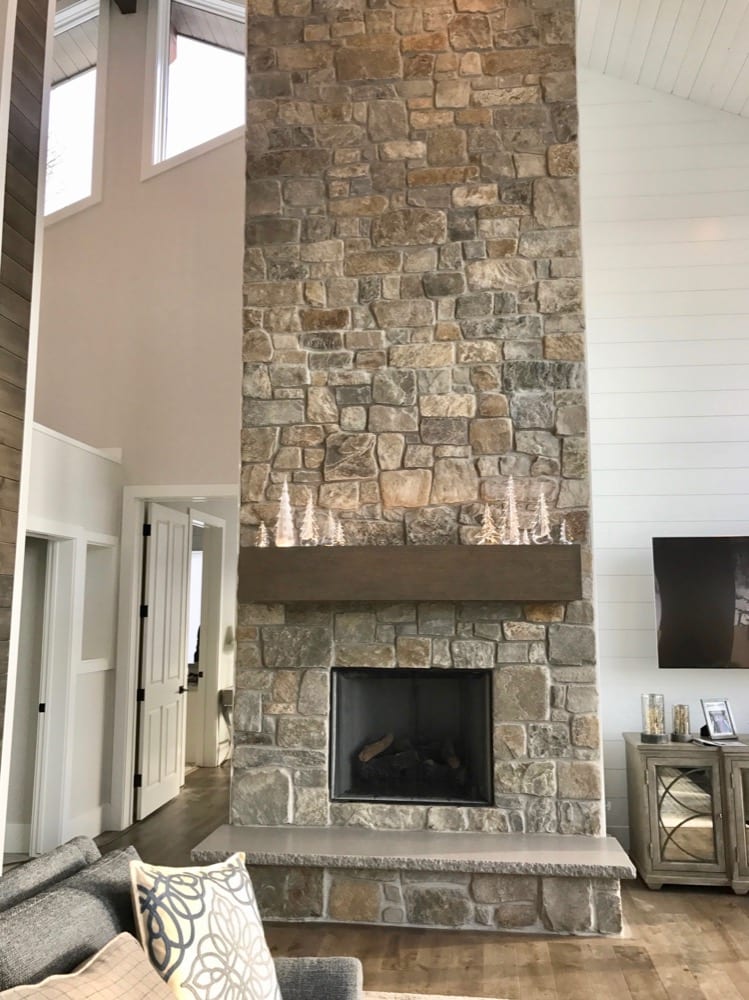 We are so happy with our house. They did a great job and are super easy and personable to work with!
Great people will use them for any of remodeling jobs in the future. Their work is top notch.
Love our bar basement addition in Taylor!
Professional & thorough.
Growing families, growing dreams, and lifestyle changes can all mean that you need to expand your home. Whether you need to build up, build out, or build on, you can trust the Premier Remodeling team to take care of your home addition just the way you envision it. All too often, remodeling companies convince their potential clients to change their dreams for home additions to make the job easier with words like "seamless" and "matching." That's not the way we work. We enjoy the challenge of bringing your home addition dreams to life in a way that matches your existing structure and decor. Our goal is to take our service to the next level. Partnering with our customers inspires us to work harder and provide more innovative homes for our clients year after year.
Your kitchen is one of the most important rooms in your home. It's where the entire family gathers together, a space for entertaining, and a personalized sanctuary for the home chef. You deserve to have a kitchen that reflects your sense of style and provides the function you need to create your favorite culinary delights (or grab take-out with the family). Let us make your kitchen incredible, with a beautiful design, high quality materials, and unbeatable craftsmanship.
An unfinished basement is like a blank canvas. It has all the potential in the world. Whether your basement fills you with longing for a family game room, additional living space for your teens, a guest room for visitors, or a space to pursue your favorite hobbies, our team can help you make it happen. Pour your biggest dreams into a wishlist, and allow our experienced team to guide you to basement renovation results even more stunning than you imagined.